Instagram sharing comes with same warnings when chatting with candidates
Instagram sharing comes with same warnings when chatting with candidates
Graham Simons
28 January 2019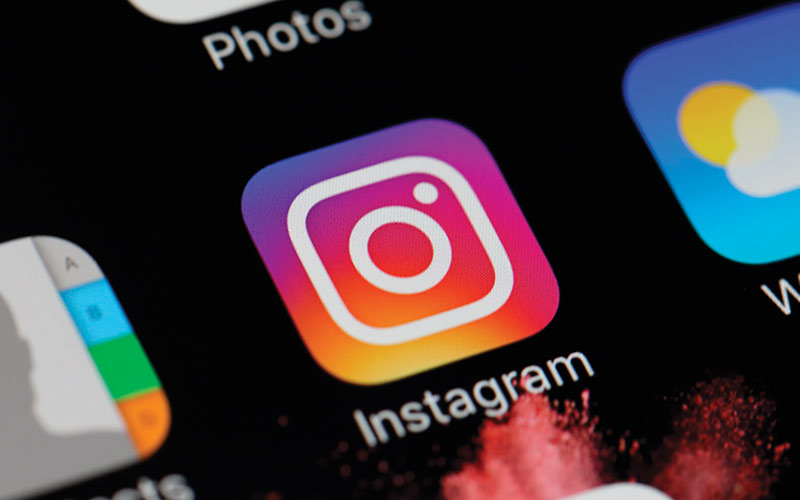 Recruiters have been warned to be just as wary about using Instagram to communicate with candidates as other chat platforms.
The warning follows reports that emerged late last week that Facebook is planning to merge its three chat platforms – Messenger, WhatsApp and Instagram.
Earlier in the week, Recruiter reported on a warning that recruiters should...
Top