APPOINTMENTS: 7-11 JANUARY 2019
APPOINTMENTS: 7-11 JANUARY 2019
7 January 2019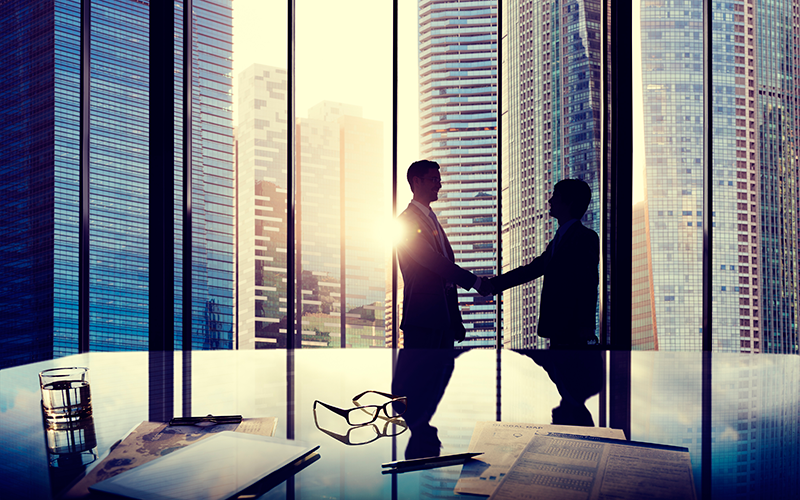 This week's appointments include: Berry Recruitment, BWD, Dangerfield, Eames Consulting Group, Evergent Group, Flexology, PHMG, Ward Howell International, ZMedia, ZRG Partners
• Recruitment giant Adecco has promoted Melanie Hayes from director of talent management for the UK & Ireland to HR director for the UK & Ireland.
• Multi-sector recruiter Berry Recruitment in Northampton has promoted Regine Coulter from consultant to head of its new catering and hospitality division. The new department will source staff for all kitchen and front-of-house roles including chefs, waiters, kitchen porters and managers.
• Financial services staffing specialist BWD welcomes Mohammed Chaudhry as divisional director – non-life actuarial. Also joining BWD is James Jackson as senior consultant within sales & distribution and Stuart Brooke, senior consultant – pensions & benefits.
• Human capital business Evergent Group welcomes Tony Calleja as vice president of finance. His appointment comes at the same time as the retirement of finance leader Lisa Cvecko.
• Consulting firm Dangerfield welcomes Ryan Wallman in an advisory capacity to support the ongoing development of the consultancy's brand and proposition. Dangerfield aims to help firms raise their hiring performance by focusing on the key elements of the candidate journey and the transformation of an organisation's hiring process.
• Mark Thomas has joined financial & professional services recruiter Eames Consulting Group as regional director to lead its new office in Reading.
• Bristol-based flexible employment consultants Flexology welcomes Lena Smeaton as senior account manager and Samantha Furley as marketing manager.
• Gary Browning has been appointed as non-executive director at tech staffing specialist Harvey Nash Group.
• Audio branding agency PHMG has appointed Gareth Watt as head of talent acquisition and development. Watt previously worked for Dentsu Aegis Network as UK head of recruitment, and Barclaycard in senior people resourcing positions.
• Global executive search group PSD has promoted Stefan Ciecierski from group chief operating officer, managing director and global head of technology to CEO.
• Executive search firm Ward Howell International has appointed John Kelleras as partner – innovation & transformation as an executive recruiter and trusted adviser in the firm's New York Office. 
• Nadia Zachary joins media staffing specialist ZMedia as a recruitment director. Zachary joins ZMedia from her role as digital business development manager at Amazon Media Group.
• Global executive search firm ZRG Partners welcomes Frederick Lamster as managing director and retail sector specialist within its consumer practice.