Employers miss out on high-potential neurodiverse talent in recruitment process
Employers miss out on high-potential neurodiverse talent in recruitment process
10 December 2018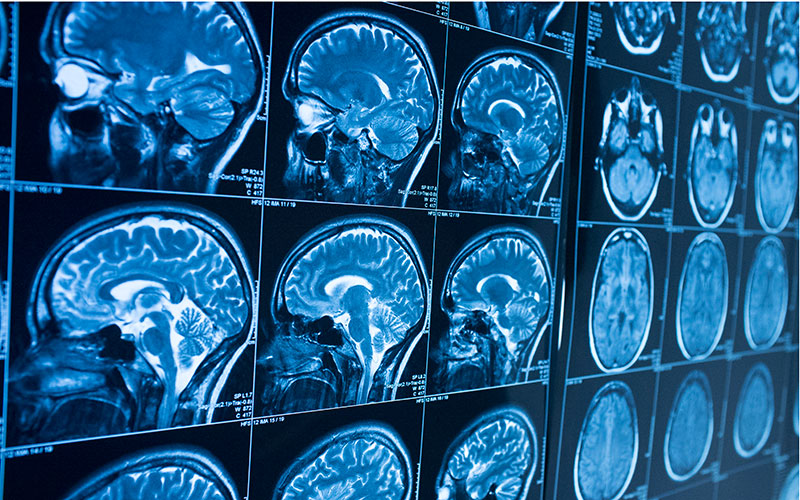 Neurodiverse talent, such as people with autism, Asperger's syndrome, dyslexia and other brain function and behavioural traits, may be getting overlooked in the recruitment process.
'The UK's Forgotten Talent' research, conducted by The Recruitment Events Co in October in association with the Resourcing Leaders 100 (RL100) group, found that only 22% of responding organisations have reviewed their recruitment processes to ensure they are inclusive of neurodiverse talent. Only 17% said that people were interviewed with neurodiversity in mind.
Neurodiversity refers to the range of differences in individual brain function and behavioural traits, and also includes epilepsy, dyscalculia, hyperlexia, dyspraxia, attention deficit hyperactivity disorder (ADHD) and obsessive-compulsive disorder (OCD).
A significant 76% reported that managers are neither aware of neurodiversity nor trained in how to best optimise and support a neurodiverse team. Just 21% said that there was a strong understanding of cognitive differences at their organisation, while 90% of respondents believed that cognitive diversity could help their organisations succeed. Also, 81% felt that neurodivergent people represented "a largely untapped, high-potential talent pool". 
Katrina Hutchinson-O'Neill, StepStone group head of resourcing and RL100 chair, said: "Companies who turn a blind eye to neurodiverse candidates severely risk missing out on an underemployed, skilled talent base."
• Comment below on this story. You can also tweet us to tell us your thoughts or share this story with a friend. Our editorial email is [email protected]