APPOINTMENTS: 12-16 NOVEMBER 2018
APPOINTMENTS: 12-16 NOVEMBER 2018
12 November 2018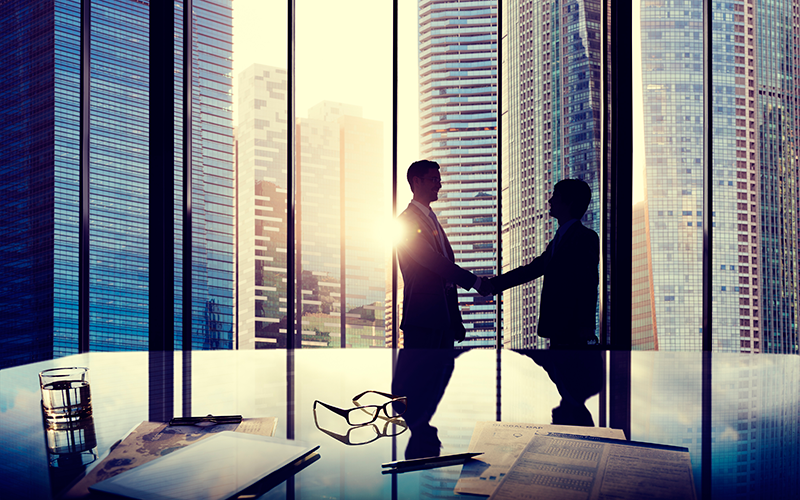 This week's appointments include: Aquent/Vitamin T, Borderless, Pure, Shine.com, Talking Talent
• Aquent/Vitamin T, a specialist recruiter for creative, digital and marketing talent, has appointed Aliza Sweiry as managing director UK. Sweiry succeeds Mike Berry, who is retiring after six years at Aquent.
• Jorge Alfonso has joined global leadership consulting and executive search firm Borderless as a consultant. The firm specialises in life sciences, chemicals and converting, and food processing sectors.
• International search and recruitment firm Pure welcomes Neil Dyball as business head for Pure Asia-Pacific.
• Indian job portal Shine.com welcomes Amardeep Vishwakarma as chief technology officer.
• Talking Talent, a global gender diversity coaching consultancy, has appointed Sarah Speake as a non-executive director (NED).