NEW TO THE MARKET: 15-19 OCTOBER 2018
NEW TO THE MARKET: 15-19 OCTOBER 2018
15 October 2018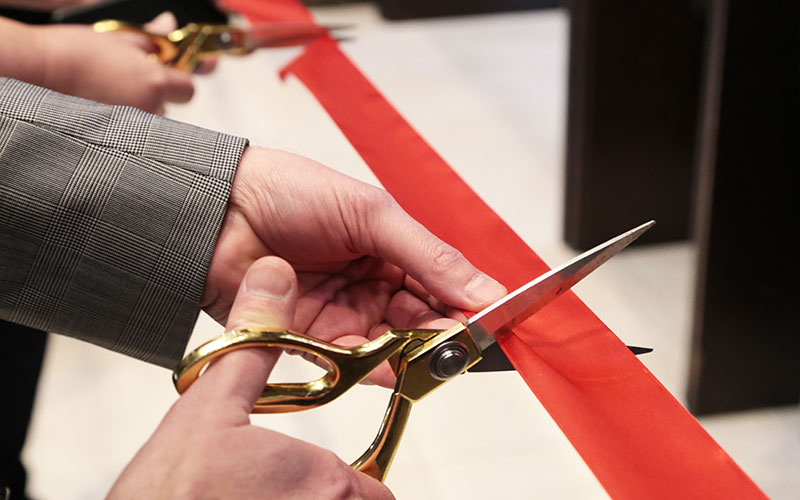 This week's launches include: Austin Fraser, Goodman Masson, Investigo, ProJobShare, S2 Recruitment, Stanford Search, Westray Recruitment Consultants
• International recruiter Austin Fraser has opened a new office in Dallas, Texas. Team lead Alina Morgan is building the new Dallas team, which will be five by the end of October. The firm also has offices in Denver, Colorado and Austin, Texas.
• Professional finance and technology recruiter Goodman Masson is opening an office in New York, its first in the US. The office, in the Midtown district of the city, will be led by new appointment, director of technology Lewis Fegan.
• Professional sector recruiter Investigo has launched an executive brand. The brand brings together Investigo consultants in the search and selection field, and recruits across accountancy and finance, business change and transformation, procurement, real estate, facilities & workplace, strategy and technology.
• ProJobShare has launched to help tackle gender imbalance in the financial sector. The online platform is for financial sector professionals connecting with like-minded individuals seeking job-sharing opportunities. Candidates register details of their employment history, areas of expertise and desired role. ProJobShare interviews and screens all candidates and then pairs them up with a suitable job-share partner.
According to ProJobShare, this service will be invaluable to companies that are missing out on talent due to a lack of flexibility in their workplaces and allows employers to fill those roles, which require 'full-time coverage' with two professionals.
• IT and executive staffing specialist S2 Recruitment (Socially Responsible Recruitment) has opened new offices at Menai Science Park on Anglesey to help with the year-old recruiter's expansion plans. 
• Recruitment entrepreneur James Caan and partner Jake Tapsell have launched boutique executive search firm Stanford Search. The search firm recruits talent ranging from analyst to senior board level hires for clients in the US and across Europe.
• North-East-based recruiter Westray Recruitment Consultants has opened a new office in Stockton-on-Tees. This is the firm's second office, with its headquarters in Gateshead.