NEW TO THE MARKET: 23-27 JULY 2018
NEW TO THE MARKET: 23-27 JULY 2018
17 July 2018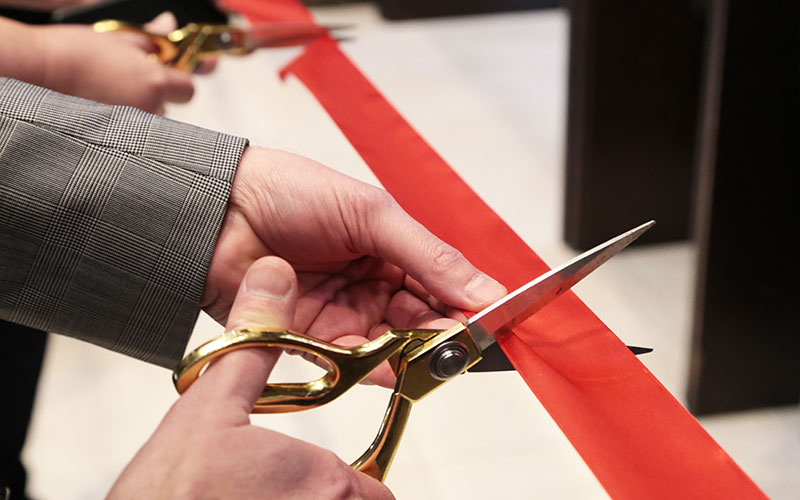 This week's launches include: Bullhorn, Pure, Remedium Partners, Sunshine Recruitment, TempRocket
• Cloud computing company Bullhorn has moved its Asia-Pacific (APAC) headquarters to a new office on Pitt Street in the heart of Sydney's Central Business District, to support its continued growth within the region.
• International search and recruitment firm Pure has rebranded with the launch of a new logo, website and new brand values. The values are: Pure passion, Pure know-how, Pure clarity and Pure commitment. The agency has also launched a new brand video, which can be viewed here.
• Medical recruiter Remedium Partners has moved to larger premises in King's Cross in London. The new 3,200sq ft premises has capacity for up to 50 employees, in line with the firm's expansion plans.
• Katy Harwood has launched Isle of Wight-based bespoke permanent recruitment services provider Sunshine Recruitment Solutions.
• TempRocket, an online solution for booking temporary staff, has launched. Founded by entrepreneur Andrew Johnston, TempRocket works via a bidding system. Hirers and agencies can compare options and prices, and then make a bid for a contractor, with the option of making a counter bid, accepting or declining an offer, until they find someone who meets their requirements.
Johnston revealed developments are already underway for a number of additional features, including an accumulator, which shows hirers how much they have saved over time by using the platform.