Canine consultants play a full role at work
Canine consultants play a full role at work
22 June 2018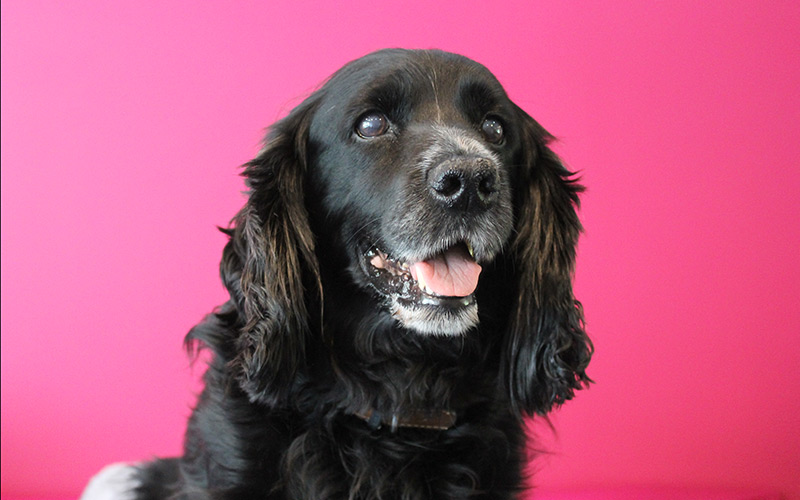 To celebrate Bring Your Dog to Work Day, Recruiter spoke to two agency owners whose canine consultants have earned the respective job titles of stamp administrator and head of dogital.
First up we have Skye (pictured below) – full name Burnbrae Skye McDonald. Her owner Karen McDonald, a co-owner of Carlisle-based Link Recruitment, told Recruiter Skye has earned her title of stamp administrator, as she comes into work every day and is always on hand for any stamps that need licking.
According to McDonald, Skye makes the agency a calmer...
Top