CONTRACTS & DEALS: 3-6 APRIL 2018
CONTRACTS & DEALS: 3-6 APRIL 2018
3 April 2018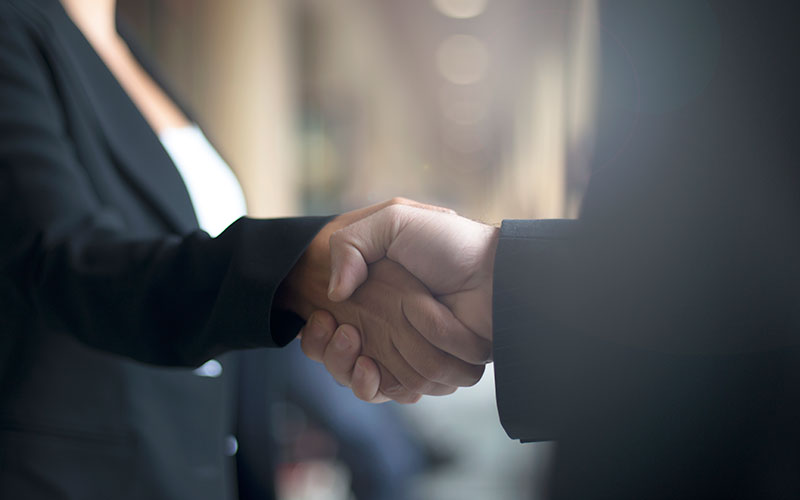 This week's contracts & deals include: Amrop, Brazen, Havas People, JVP Group, Katon Direct, Miramar Global, Redthread, Woodburn Mann
• US healthcare recruiter Katon Direct and Washington-based recruitment tech company Brazen have announced a strategic partnership integrating Brazen's chat software in Katon's healthcare recruitment solutions portfolio.
By leveraging Brazen's chat software and online event platform, Katon's healthcare clients will see more right-fit talent for their hiring events. Hospitals and recruiters looking to source, recruit and build a talent pipeline can leverage Brazen's live chat to interact with qualified candidates.
• Talent advertising and communications network Havas People has been selected by energy giant BP to support its global recruitment marketing. The partnership involves developing the firm's employer brand and advising on emerging trends and sourcing strategies.
Strategic projects are already underway, including global employer brand development and activation; graduate campaigns for the US, UK and Singapore; global social strategy; and implementing global analytics.
• A new collaboration in North Wales has been formed to provide a digital jobs platform and recruitment service. North Wales Tourism has teamed up with Bodelwyddan-based recruitment advertising firm JVP Group to provide the services as part of the recently launched 'Go North Wales Tourism & Hospitality Academy'.
The Academy, launched last year, connects students, tourism and hospitality employees, employers and education providers in North Wales. JVP Group will work with the Academy to help develop a skilled workforce in the sector, and assist tourism and hospitality businesses across the region in attracting talent.
The company will promote work experience and volunteering opportunities free of charge, while also providing advertising support for paid employment opportunities. In addition, JVP will deliver a range of workshops for student members of the Academy, providing advice on CV writing and interview preparation.
• Global search firm Miramar Global is partnering with youth-work charity Redthread.
The partnership sees Miramar provide its services to Redthread pro bono to support the charity's geographical expansion and continued organisational growth, while also helping fundraise at events throughout the year.
• South African search firm Woodburn Mann has joined global executive search organisation Amrop as a global partner.