ASA to hit recruiters who place rebranded low-skilled job ads
ASA to hit recruiters who place rebranded low-skilled job ads
13 April 2018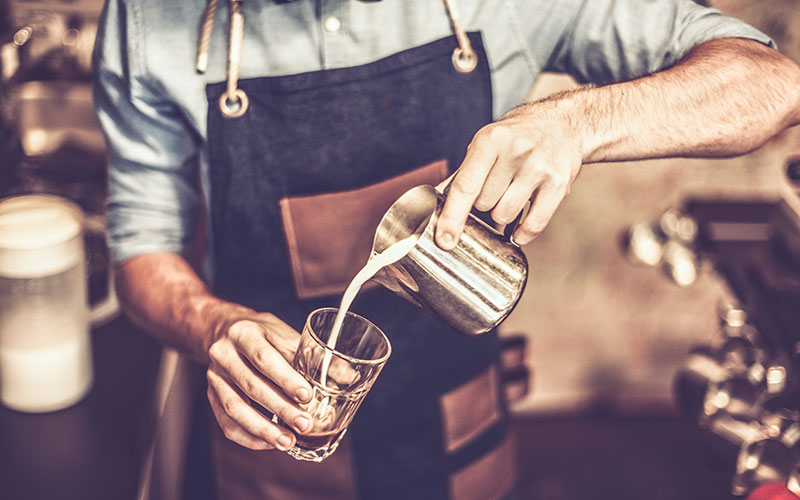 The Advertising Standards Authority has warned recruiters it is prepared to take action should they place misleading apprentice job adverts.
The warning follows BBC reports that firms have been rebranding existing – often low-skilled – roles after being obliged to contribute cash to on-the-job training. The report comes from the publication of a study by centre-right think tank Reform, which in addition claims 40% of government-approved apprenticeship standards do not meet a traditional definition of them.
An ASA spokesperson told Recruiter that while the Authority investigates complaints on a case by case basis, if the responsibilities of an advertised role is in conflict with apprenticeship standards set by government, the ASA is likely to determine that the ad was misleading and therefore in breach of ASA rules.
"Our advertising rules clearly say that when advertising employment opportunities, an advertiser must be clear about what they are offering and be honest about the terms and conditions of the employment. Section 20 of the CAP Code covers all our specific rules on employment ads…
"Recruiters should be wary about misleadingly promoting misrepresented employment opportunities because the ASA can and will take action on any ad that would be.
"In addition to requiring any misleading ad to be amended or withdrawn, we are able to apply a range of sanctions to bring problem advertisers into line; for example, we are able to alert media to advise them to withhold services such as advertising space or request that search websites remove a marketer's paid-for ads that link to material which breaks the rules.
"Ultimately, we can refer any advertiser who is unwilling to follow the CAP code to our legal backstop, Trading Standards, who are able to apply further statutory sanctions."
As part of changes, which came into force a year ago, government introduced an Apprenticeship Levy on organisations paying more than £3m in salaries a year. Firms have to pay 0.5% of their wages total into a 'digital account' held by HMRC.
They then 'spend' these contributions on apprenticeship training delivered by registered providers and can also get back up to 90% of the cost of training.
• Comment below on this story. You can also tweet us to tell us your thoughts or share this story with a friend. Our editorial email is [email protected]