Government washing its hands of blacklisting says union
Government washing its hands of blacklisting says union
7 December 2017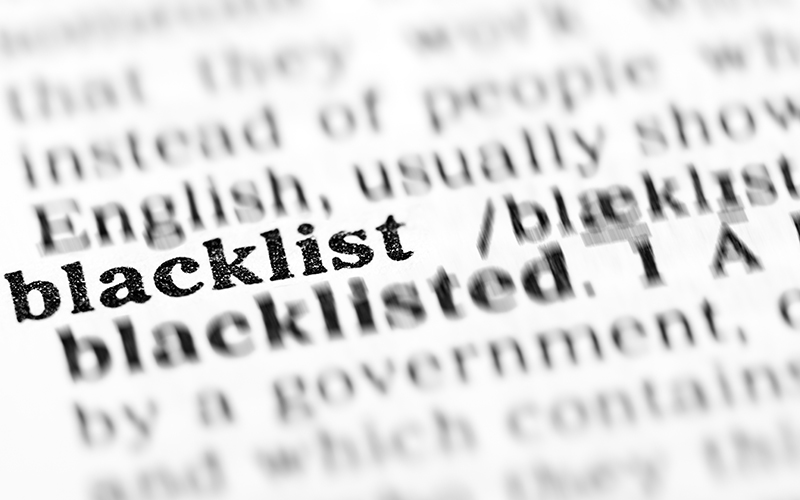 Unite has accused the government of washing its hands on the issue of blacklisting in the construction industry following a nationwide day of action by the trade union, which threatened to draw recruiters into the firing line.
Unite claimed the government has not done enough to acknowledge the union's ongoing campaign seeking justice for blacklisted workers, including calls for a full public inquiry, the criminalisation of blacklisting and for offending companies to be barred from bidding for public sector contracts.
It added the day of action took place at sites of companies involved...
Top