APPOINTMENTS: 18-22 DECEMBER 2017
APPOINTMENTS: 18-22 DECEMBER 2017
19 December 2017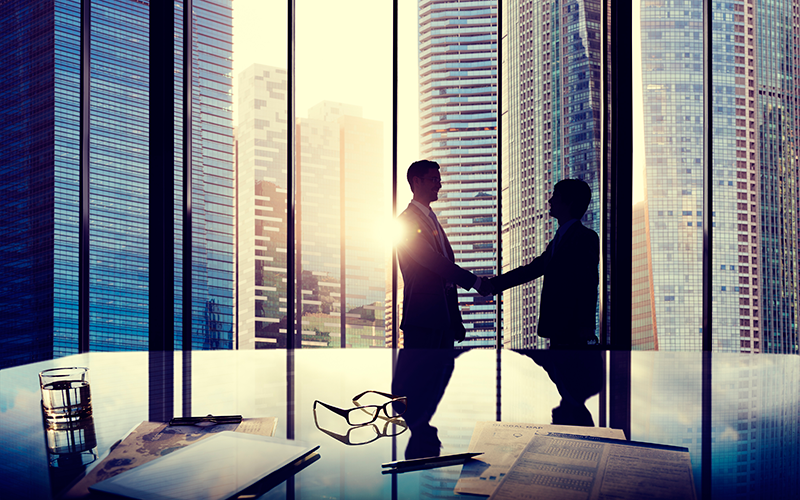 This week's appointments include: Capita, Corecom Consulting
• Vic Gysin has stepped down from the board of business outsourcing process provider Capita.
Gysin has served as a member of the Capita Board for the past seven years, serving as chief operating officer and more recently as chief operations and performance director.
• Leeds-headquartered IT recruiter Corecom Consulting has appointed Gemma Robinson as operations director as the company prepares for future growth.
Robinson, who has been with the company for more than three years, is the first woman to join the board of directors.