Boeing hangar construction brings 100 new jobs for Surrey
Boeing hangar construction brings 100 new jobs for Surrey
20 October 2017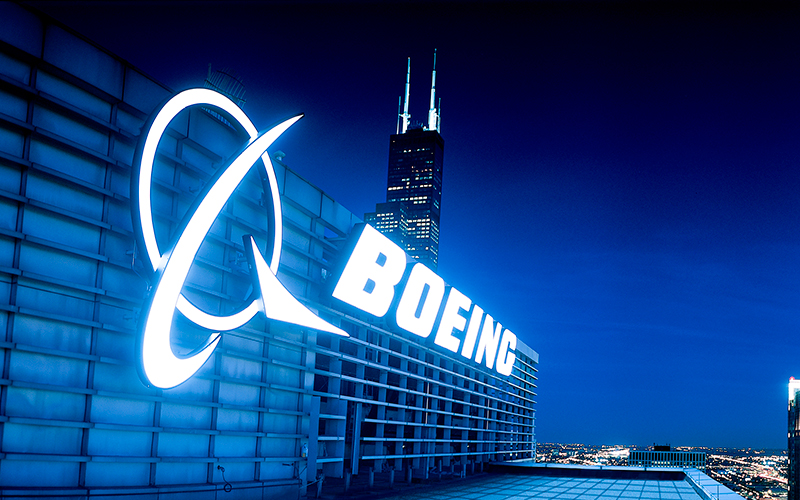 Surrey's manufacturing sector is to be boosted to the tune of 100 new jobs.
Local paper The Argus reports the rise is due to the construction of a maintenance hangar by Boeing at Gatwick.
The aircraft manufacturer was granted planning permission on Wednesday night for the new facility, with construction expected to start later this year ready for operation in early 2019, the paper reports.