Recruiters call for action to secure post-Brexit late payment remedies
Recruiters call for action to secure post-Brexit late payment remedies
22 August 2017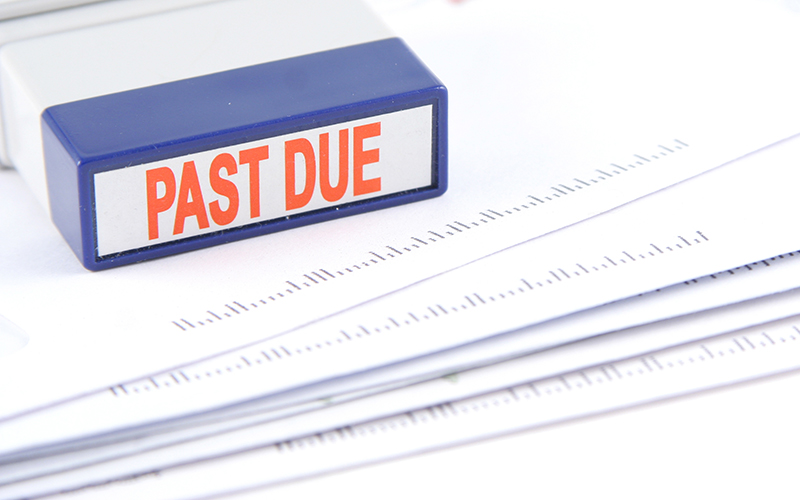 Recruiters have backed calls on government to negotiate terms that ensure UK firms dealing with Continental clients can secure timely payment for their services and products post-Brexit.
The BBC reports this morning that the UK government is to call for "close co-operation" with the EU to resolve cross-border legal disputes after Brexit in a paper, with an agreement needed on how divorces, commercial disputes and consumer claims that span multiple countries are handled when the UK leaves the EU.
In its response this morning to the government's plans, the Federation of Small Businesses' chief executive Mike Cherry called on government to secure an agreement allowing commercial business-to-business disputes that take place across borders with EU27 countries, such as on late payments, to have "quick and easy" remedies to shore up small business trading confidence.
Recruiters with Continental operations have echoed that call.
Tony Goodwin, CEO at Antal International, told Recruiter: "The fact that large companies use smaller businesses as a source of funding in effect, by stretching their payment days to sometimes 120 days, is something that is not acceptable.
"We've suffered from this ourselves. I don't want to name my large clients, but there are some that are enormously successful and powerful, from a financial standpoint, that do extend their days to 120 days.
"Some of those businesses are cash businesses, so they are being paid cash or credit card within three days, and then they are extending their payment to their suppliers to 120 days.
"We can't have a situation in commercial disputes where that is extended any longer than it already is."
Darren Ryemill, CEO at Opus Recruitment Solutions, agreed. He told Recruiter: "Collecting cash is so critical for any business – certainly in recruitment, which is so heavily dependent on cash flow when it comes to paying contractors, and internal staff need to make sure they are collecting debt as quickly as possible.
"It's tough enough in the UK and the rest of Europe with the legislation as it is.
"That said, it is a great opportunity to take the lead and get some policies in place that not only work across the Continent but at home as well, and further afield," he added.
"It's such a challenging area because, ultimately, where does the responsibility lie? How do you call an international business to account and also try and retain some kind of positive working relationship so that you can work with them again in future?"