Police investigate Offshore People over fraud claims
Police investigate Offshore People over fraud claims
29 August 2017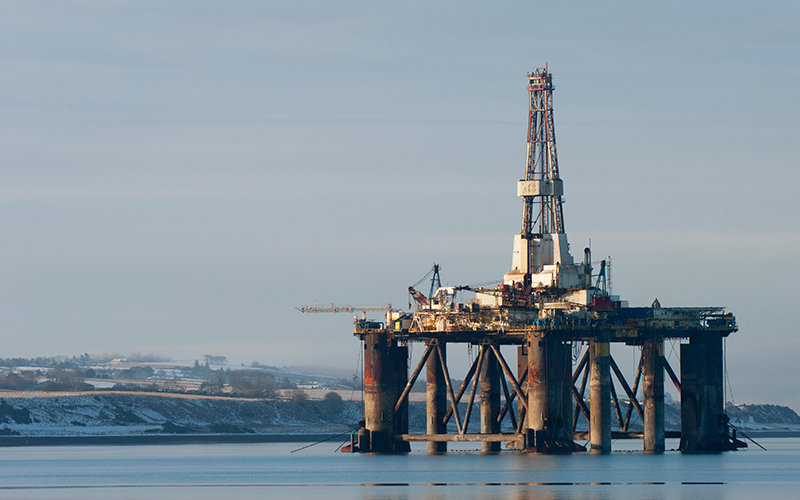 Cheshire Police have launched a fraud investigation into recruitment agency Offshore People after ex-military candidates claimed they were deceived into paying inflated prices for medical examinations and training courses for non-existent work.
Scottish newspaper the Daily Record reports that the investigation follows the alarm being raised by candidates over ads the agency placed with government-backed Career Transition Partnership (CTP), which helps ex-military candidates find work. The paper adds that Offshore People has contacted clients to tell them the agency is to be liquidated.
Edinburgh-based Australian Cameron Higgle, who served in the Navy, told the paper he went for an interview with the agency in May and was told he had to pay a total of £1,765 to do courses and a medical. The payment comprised £495 for an examination, £985 for the firm's 'sea survival certificate' and £285 for a minimum industry safety training certificate (MIST).
But Higgle added, upon contacting another agency, he was told he had to pay only £690 for the MIST course, with a further £80 for helicopter escape training and £80-£100 for a medical.
Meanwhile, fellow ex-military candidate Danny Jackson, who served in Afghanistan, applied to the firm after seeing an advert on the CTP website, claiming he took out a £2,000 loan for the courses and medical and adding: "I've got no real hope of seeing my money again."
According to the paper, careers site Reed has banned the agency from placing ads on its site, while careers site Oil and Gas People has issued a warning about the agency, as have the Ministry of Defence, adding they have also removed the agency's courses from their site and informed Action Fraud.
Meanwhile, Keith Rosser, the chair of charity SAFERjobs, revealed in a statement that the organisation has so far received over 25 reports about Offshore People and is using this information to support the police's investigation.
In a statement, Cheshire Police confirmed it is investigating allegations of fraud, which have been passed to the force by Action Fraud, adding: "The investigation is in its early stages and is ongoing."
Recruiter contacted Offshore People via email for comment, but had not heard back by deadline. Offshore People's website is no longer operational, while its contact phone number is no longer in service.