McGinley Group asks for patience as it bails out Primary Care People
McGinley Group asks for patience as it bails out Primary Care People
10 August 2017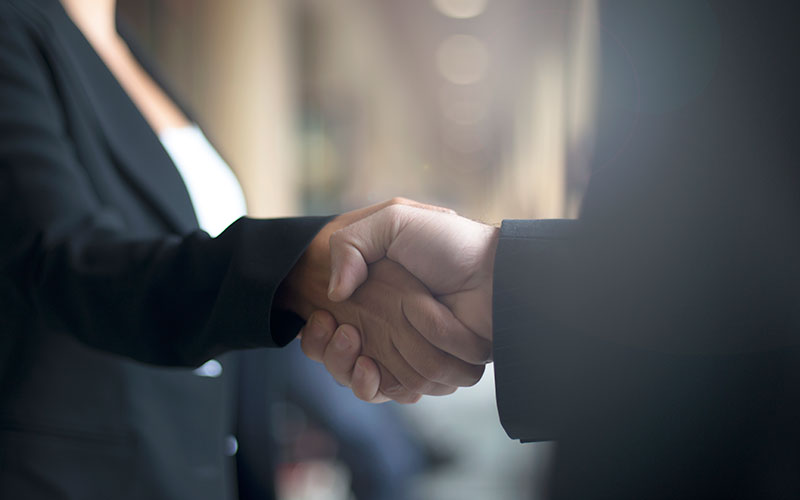 Multi-discipline recruiter McGinley Group has acquired the trade assets of healthcare recruiter Primary Care People (PCP).
In a statement, released yesterday, McGinley revealed the acquisition was completed after PCP fell into administration.
In a statement on its website dated 11 July, PCP revealed Evolve Resource Solutions, trading as Primary Care People, went into administration on Monday 3 July, adding "external factors had had such a detrimental impact on business over the past three to six months", the agency was left with no other option.
The statement adds that after reaching an agreement to partner with McGinley Group, McGinley will be supporting the agency on an ongoing basis and had made a "significant" investment enabling the agency to make any outstanding GP payments, to ensure PCP can continue to trade with no financial restrictions and deliver on growth plans.
McGinley's statement adds it will be introducing a new group leadership team that will oversee a brand new business strategy. It will also be implementing its ISO-accredited policies, procedures and processes to safeguard the business and its people via McGinley's central services team based at its Watford headquarters. 
According to their LinkedIn profiles, Tawhid Juneja is still CEO of Primary Care People, while Scott Siwicki, appointed in October 2016 as managing director, left the agency in March 2017 to take up a role as strategic sales director at education, social care and health staffing specialist Affinity Workforce.
McGinley also said the liability it inherited was capped at £350k but will endeavour to pay all GPs and nurses in full, although the repayment process may incur delays due to the group taking extra steps and measures to ensure that all professionals are paid exactly what they are owed.
All GPs and nurses still working for PCP, and those who wish to work for PCP from this point forward, will be paid on time, accurately and in full, the group added.
Colm McGinley, McGinley Group CEO, said: "The importance of paying back what was owed to all GPs was really at the heart of our takeover bid of PCP. By honouring these repayments, implementing a new Group Leadership Team, central support function and adopting a fresh business approach, we hope to rehabilitate the image and reputation of PCP within its core market."
He added: "The vision for PCP under the McGinley Group banner is to relaunch with our values and vision at its core.
"At the McGinley Group, our people are the spirit of our company. We always strive to do the right thing by our candidates, our clients and our communities. It is who we are and what we respect.
"Please be patient whilst we facilitate the acquisition of PCP and ensure that these repayments are made accurately and in full. Your support and understanding is greatly appreciated by everyone at the McGinley Group and PCP."
Recruiter contacted PCP for comment but had not heard back by deadline. 
• Want to comment on this story? Email us at recruiter.editorial@redactive.co.uk or tweet us below to tell us your thoughts. We will run comments online in a round-up at the end of the week.