Berry Recruitment find bar staff for UB40 gig through Facebook
Berry Recruitment find bar staff for UB40 gig through Facebook
18 August 2017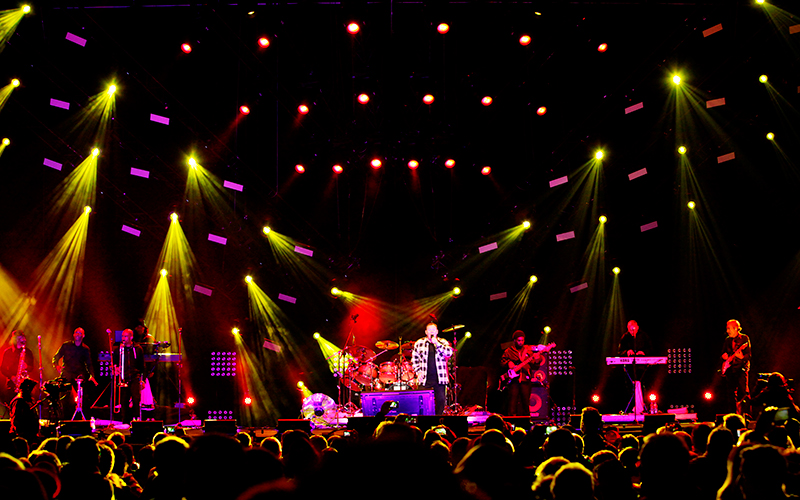 A hospitality recruiter has managed to recruit all 70+ bar staff to work at reggae band UB40's recent concert in Darlington entirely through Facebook.
Dani Gallone, a consultant at the agency – Berry Recruitment – reports the bar staff have proven of such quality that they are set to work at other events, including at ex-recruiter and singer Olly Murs gig in Carlisle.
Commenting on the successful social media recruitment drive, instead of relying on more traditional methods, Gallone said: "After launching the branch in February we deliberately developed our social media presence.
"I believe it is a crucial part of recruitment today and means less reliance on more traditional methods such as job boards. Recruiting over social media still requires us to meet and interview candidates, and check they are suitable for the roles, but it has worked really well in the North-East.
"The workers were great and they served lots of red, red wine [her words, not ours]… Since that concert we've supplied further workers for the promoter, and other branches have been recruiting for them too.
"I wouldn't have been able to fill the roles we were asked to if I hadn't used social media. It also shows that there are plenty of people about who are skilled and willing to work at one-off events."
And another non-traditional form of recruiting is highlighted in our Advice piece on SMS recruiting.
• Want to comment on this story? Email us at recruiter.editorial@redactive.co.uk or tweet us below to tell us your thoughts. We will run comments online in a round-up at the end of the week.