Recruiters should review the gender pay gap
Recruiters should review the gender pay gap
20 July 2017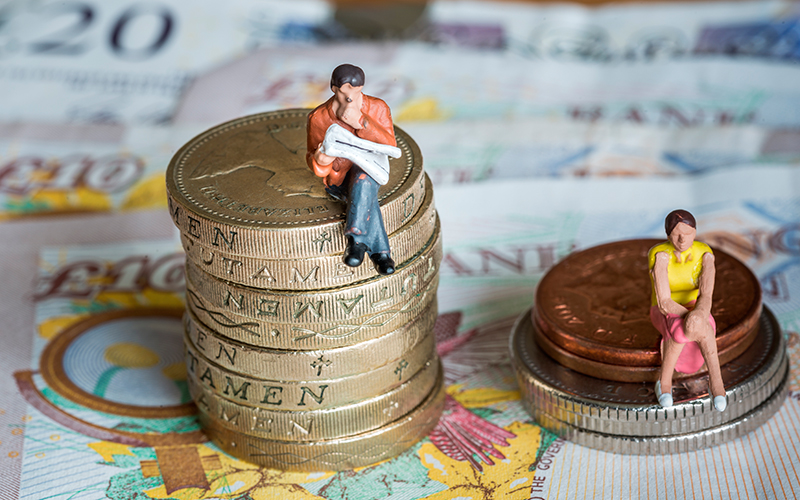 Employers have been urged to review the roles they recruit for to ensure there are strong reasons for any gender pay gap that exists or risk being brought to tribunal.
The calls follow yesterday's revelations from the BBC that two-thirds of its stars earning more than £150k are male. Chris Evans is the top-paid male celeb, earning between £2.2m and £2.25m, and Claudia Winkleman the highest-paid female celebrity, earning between £450k and £500k last year. BBC director general Tony Hall said there was "more to do" on the gender pay gap.
Employment lawyers have told Recruiter the BBC should not be the only employer looking into the thorny issue of the gender pay gap.
"It is unlawful for an employer to pay a woman less than a man for doing the same or broadly similar job and vice versa," says Dr Sybille Steiner, partner solicitor at Irwin Mitchell.
"When assessing this, a tribunal's primary consideration is the reality of the role rather than any label, title or written job description given to it. If, when reviewing its data, an employer discovers a difference in pay within specific roles and grades, it should undertake further work to ascertain the reasons for this. If these relate to gender, the employer should consider the possibility of being vulnerable to a tribunal claim."
But Christopher Tutton, partner at Constantine Law, points out the gender pay gap is not the same as equal pay gap. "The gender pay gap looks at whether men and women are paid the same, whereas equal pay looks at whether men and women carrying out the same or similar work, are paid the same.
"Having a gender pay gap is not in itself unlawful, and in fact most employers do have a gender pay gap (the national gender pay gap is around 18%). That said, having a wide gender pay gap might indicate a breach of equal pay legislation. From next spring, employers with over 250 employees will have to report their gender pay gap and publicise this on a government website."
Tutton continues: "When setting salaries, employers should ensure that they do not pay female employees less than male employees in comparable roles, or if they do, they have a justification for doing so. Justification is not easy to demonstrate, so advice should be taken to ensure that they are not exposed to equal pay claims.
"One common justification used is that there are 'market forces' which justify the difference in salary between a man and a woman. For example, say an employer hired a male employee, and had to offer an increased salary to attract him to leave his current employer. This might justify the salary differential for a period of time after they joined the employer."
• Want to comment on this story? Email us at [email protected] or tweet us below to tell us your thoughts. We will run comments online in a round-up at the end of the week.