Gen Y and millennials more likely to work abroad
Gen Y and millennials more likely to work abroad
16 June 2017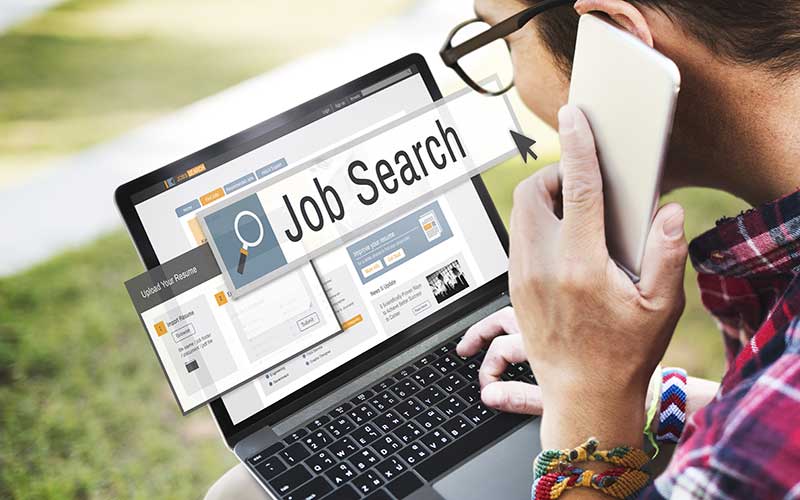 Generation Y and millennials are more likely to seek new global assignments than their older peers, according to research from The RES Forum.
The research from the independent network of HR & mobility professionals also found Gen Y and millennials change employers more often (36%) and are more frequently promoted (25%) than their older peers.
Written by professor Michael Dickmann, professor of international HR management at Cranfield University School of Management, 1,300 global mobility professionals from over 650 organisations in 40 countries were surveyed.
The research also shows that as candidates get older, companies report it becoming more difficult to identify suitable candidates and motivate them to accept roles, so a different set of drivers is required to motivate different age groups.
Generation X is seen to fit more successfully into host teams and facilitate knowledge transfer more than younger peers, while business learning is seen as more extensive for Gen X than baby boomers – although there is no real indication that the performance of baby boomers is inferior to younger generations.
• Want to comment on this story? Email us at [email protected] or tweet us below to tell us your thoughts. We will run comments online in a round-up at the end of the week.