Boyden UK team sets up Savannah
Boyden UK team sets up Savannah
1 June 2017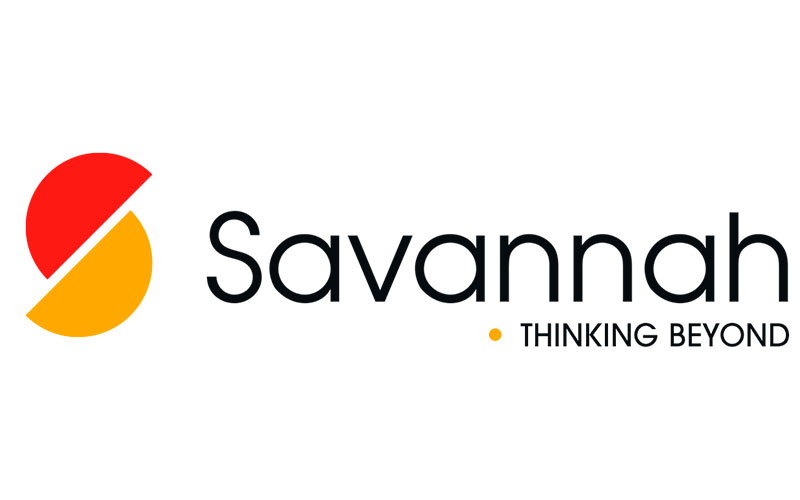 Boyden's UK team have left the global search network to form their own independent executive search and interim management business under the name Savannah.
Yesterday, Boyden revealed it had made several senior appointments so as to continue to serve the UK, including the return of Nick Robeson, because of its UK team exiting the firm to operate as an independent executive search and interim management business under its own name.
Today it can be revealed that that name is Savannah, which Savannah managing partner John Ellis told Recruiter reflects the firm's "global and exploratory" nature. "Savannah is a modern, contemporary search and interim business and we wanted a name to convey that," he said.
Ellis said the firm will focus on board and corporate functions; financial services; hospitality, travel and leisure; industrial; digital/technology; and the media, sport and entertainment. It will continue to be independently owned, operating from its office in Bank in the City of London with the same company structure in place, he said.
Savannah's leadership team comprises managing partner John Ellis, partner Lisa Gerhardt, partner Vicky Maxwell Davies and partner Cathy Holley, with non-executive directors John Llewellyn-Lloyd and Marisa Kacary, managing partner interim Simon Gough and partner Simon Bailey.
Ellis said "considerable" research had been carried out to understand what clients were looking for from a modern search and interim partner before the launch, adding that feedback received from clients indicated they want "more flexibility" as well as "deep market specialism and global coverage".
"They value having executive search and interim management solutions from a single firm," he added.
"They also want the ability to choose what parts of our service they require (to supplement rather than compete with in-house teams), and a personal service from a partner that specialises in their market.
"Savannah is set up to deliver that, by focusing on the end to end client and candidate experience, leveraging technology to deliver a more effective process, and using a partner led delivered model," Ellis said.