Deliveroo changes courier contract following MPs' criticism
Deliveroo changes courier contract following MPs' criticism
12 May 2017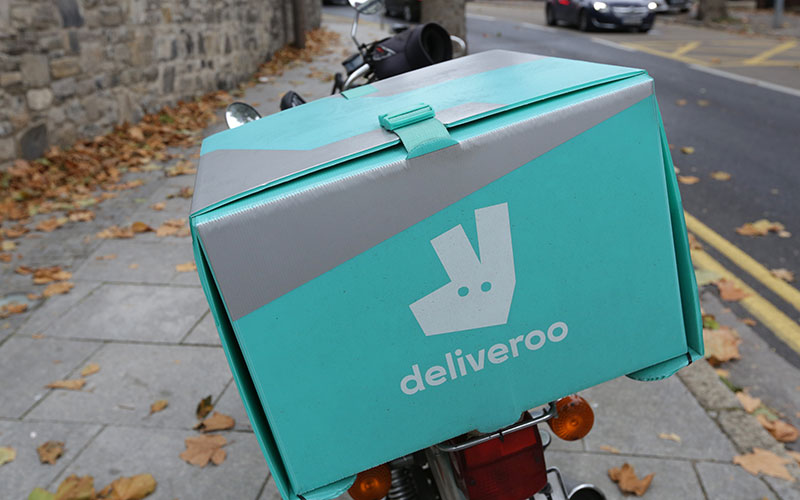 Deliveroo has made changes to its contract for its couriers. The move follows MPs' criticism of contracts of workers employed in the gig economy.
In early April, the House of Commons Work and Pensions Committee published the contracts it has received from Uber, Hermes, Deliveroo and Amazon as part of its inquiry into the gig economy.
The committee highlighted problems with clauses requiring workers not to challenge their self-employed status, at an evidence session earlier this year, in the cases of Uber, Deliveroo and Amazon.
The BBC reports Deliveroo has now removed the clause banning couriers from challenging their self-employed status before an employment tribunal.
Deliveroo has also moved to allow freelance couriers to work for other businesses, to not have to wear Deliveroo-branded clothing, and shortened its contracts to four pages after the Work and Pensions Committee labelled those offered by Deliveroo and others such as Uber to be "unintelligible".
• Want to comment on this story? Email us at [email protected] or tweet us below to tell us your thoughts. We will run comments online in a round-up at the end of the week.