New to the Market: 27-31 March 2017
New to the Market: 27-31 March 2017
27 March 2017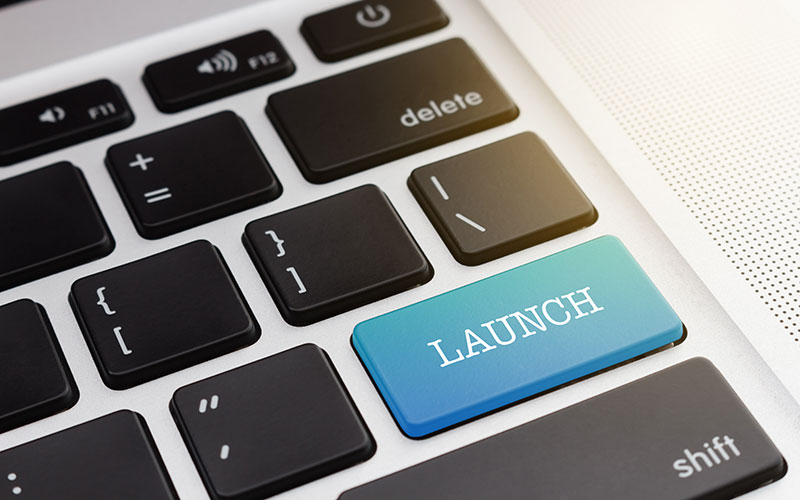 Latest new launches, openings or products within the recruitment industry: 27-31 March 2017
• Recruitment assessment solution ALC Discovery is to launch at the end of next month.
The solution aims to help agency recruiters and their clients hire staff by providing a robust and accurate profile of a person's behaviours, values and emotional intelligence, using a science with 94.8 validity, according to the company. 
This profile can then be used to help in the recruitment process for selection, shortlisting and onboarding, increasing retention and reducing cost per hire. It can also help with team dynamics and cultural fit, as well as assisting diversity and inclusion studies.
ALC Discovery was launched through sister company ALC Executive Search, and will be lead by ALC partners Tim Connolly and Alison Hughes. The product received a soft launch earlier this month ahead of an official launch on Thursday 27 April.
• Assessment solutions provider cut-e has launched an instant messaging solution game to engage candidates. The game provides a situational judgement assessment of a candidate's strengths, personality and abilities, in the style of WhatsApp or Facebook Messenger.
• Online tech career site Dice has launched a search platform for tech recruiters in the UK. The Talent Search product combines Dice's CV database of profiles from social recruiting tool Open Web, enabling customers to view profiles in one place.
Open Web aggregates publicly available data from over 180 social and professional sites, enabling recruiters to gain a picture of a candidate and understand their suitability for a role. It also provides the ability to craft a tailored message and connect via multiple channels including email and social.
Talent Search also has filters that can be used to improve relevancy on skills, location, contact method available, likely to switch, professional background and more, while profiles can filtered that have a Dice CV attached, enabling recruiters to target active candidates only. The candidate's range of skills is presented in a 'doughnut' visual, providing a view of the candidates experience and capabilities.
• Executive search firm Forsyth Barnes Executive Appointments has moved to larger offices in Old Street, London.
The firm says its new Bevenden Street location is double the size of its previous office in Wharfdale Road in the Kings Cross area of London.
• Bournemouth-based hospitality recruiter Platinum Recruitment is opening a second office in Southampton. The expansion adds four additional roles in Southampton. The recruiter already employs 44 staff in Bournemouth.
• Talent management solutions provider SumTotal has launched new features and additions to its SumTotal talent expansion suite.
The new suite brings talent, learning, recruitment and workforce management into one platform. This includes expanded access to available learning content, enhancements to its user interface, improved browsing and search capabilities, and the ability to use the suite in the cloud and in the office.