LinkedIn fulfils its promise - but at a price
LinkedIn fulfils its promise - but at a price
7 March 2017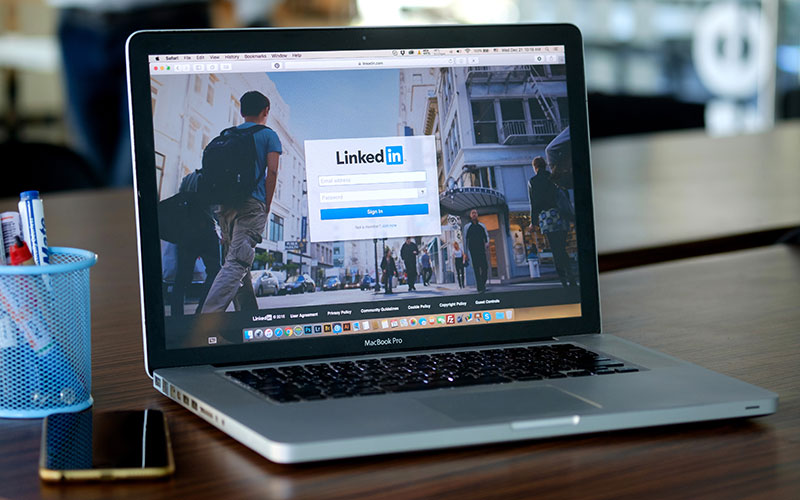 LinkedIn has already followed up on a promise to restore some member search functionality lost following a recent redesign but at an increased price, recruiters claim.
Last week, Recruiter reported the professional network planned to restore the following services lost after a redesign earlier this year:
The ability to tag connections on free accounts
On premium search features, the ability to sort companies by connection, search by postcode and within range of distances of people from a postcode or location
The ability to use 'AND' and 'NOT' in Boolean searches
The move followed a petition from Mark Jury, a recruitment manager at Bristol-based Parkway Engineering Services, calling for the restoration of these services.
Updating Recruiter, Jury revealed LinkedIn had already restored these services but he has had to upgrade from a premium account to a LinkedIn Recruiter Lite account to access all of them.
"I've increased the costs to £94 a month and my plan before was £47.99 – that's for the same service to use Recruiter Lite," Jury said.
Another recruiter who did not wish to be named said she also had to upgrade to a Recruiter Lite account to access the postcode search, which she said was essential for her business.
"I was really annoyed when they took away the postcode search because I really need that – that's a massive reason why I use LinkedIn," she told Recruiter.
"I investigated and found out Recruiter Lite has the existing postcode search so you can still do a postcode search. It's literally double what I was paying before."
Clarifying the services being restored a LinkedIn spokesperson issued the following update:
LinkedIn is restoring the following advanced free search features. This includes the following:
• Boolean operators were brought back in keyword searches (AND/OR/NOT).
• Text search for company page will be brought back.
• Text search for first and last name search will be brought back
• Text search for job title search will be brought back
• Text search for school field will be brought back
• Saved Searches, also known as "Saved Alerts"
• "Sticky" filters where the search filters remain when keywords or textual search criteria is changed is coming back
• Location search filters are part of LinkedIn's free product and can continue to be searched by country, state and city area. LinkedIn is also planning to roll out more granular location filters (Note, Postalcode radius search is not being rolled back into free products, however it will continue to be available in recruiter/sales navigator)
- Tags and notes have been deprecated in LinkedIn's free version and there are no plans to restore (Members can export their information - Here are instructions for doing so). Notes & Tags continues to be available in Recruiter Lite and Sales Navigator products (Notes & Tags were an existing feature in recruiter and sales navigator products).