RTC Group reports rise in revenue but slight profit fall
RTC Group reports rise in revenue but slight profit fall
27 February 2017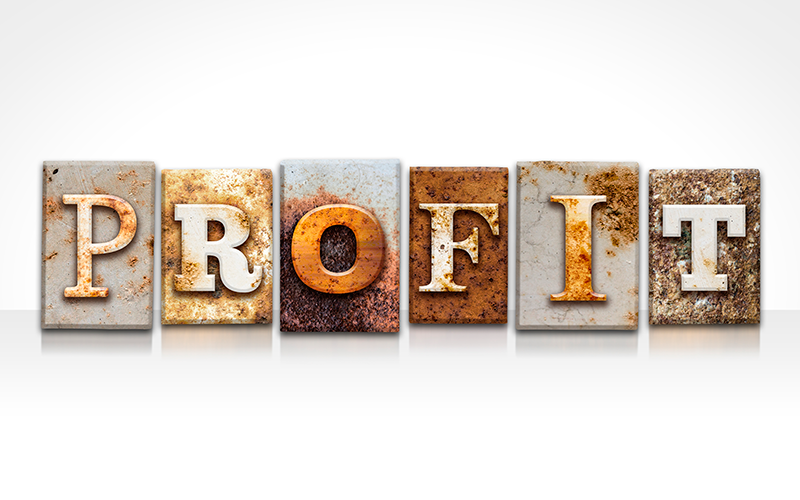 Recruitment, training and conferencing company RTC Group has posted a marginal increase in revenue, with a slight decline in gross profit year-on-year, according to audited results for the year ended 31 December 2016.
The results, published this morning, reveals group revenue of £67.9m, up from £64.9m in 2015.
However, group GP and profit before tax fell slightly over the same period from £12.7m to £12.1m and from £1.3m to £1.1m respectively.
Earnings per share fell from 7.85p to 5.80p but cash inflow from operations rose from £0.5m to £1.7m year-on-year.
Across its various operations, the group says its international division Global Staffing Solutions experienced a "better than expected" year as operations in Afghanistan stabilised and other sources of revenue emerged but added it has chosen to discontinue its venture in Qatar.
ATA, the group's engineering and technical recruitment business, while recording a largely "satisfactory" year that ended on a "strong" note, was adversely affected by some delays in decisions around infrastructure projects during Q3 2016.
However, the group says UK labour supply division Ganymede exceeded expectations as demand in the railway industry for blue collar workers led to a busy year end and an "extremely pleasing" 2016 performance.
The year was also one of "major change" at the site of RTC's headquarters – the Derby Conference Centre – with the group noting "major changes" in the use of these buildings and "the entire location now available for revenue earning purposes including the re-siting of the group's head office functions". This resulted in an operating loss that the group does not expected to be repeated.
Commenting on the results, RTC CEO Andy Pendlebury said: "2016 was another positive year for RTC. Ganymede continues to build its reputation as a leading supplier to Network Rail on its CP5 maintenance and renewals programmes. ATA's regional branch network delivered another solid year and the ATA project business, despite its third quarter difficulties, rebounded strongly in the last quarter of the year.
"RTC will seek to develop new opportunities for growth through the delivery of both independent and integrated solutions for existing and new clients. Our success in capturing multi-subsidiary business opportunities is growing and as more clients are aggressively accelerating supply chain consolidation, we believe our strategic advantage will gather pace."