News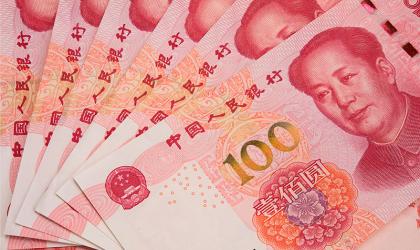 Despite warnings by the head of the ruling Communist party of flagging economic growth, fears of an escalating trade war with the US and of a credit bubble, recruiters in China say that the market in the world's second largest economy remains strong.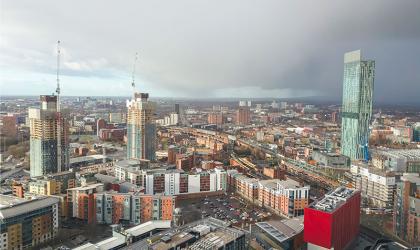 The North of England is on track to become home to 363,000 tech workers, according to a report by CWJobs.
If you value your staff and want to prove it, how about a specially tailored, luxury recruiter hamper?