Recruiter Investing in Talent Awards
Recruiter Investing in Talent Awards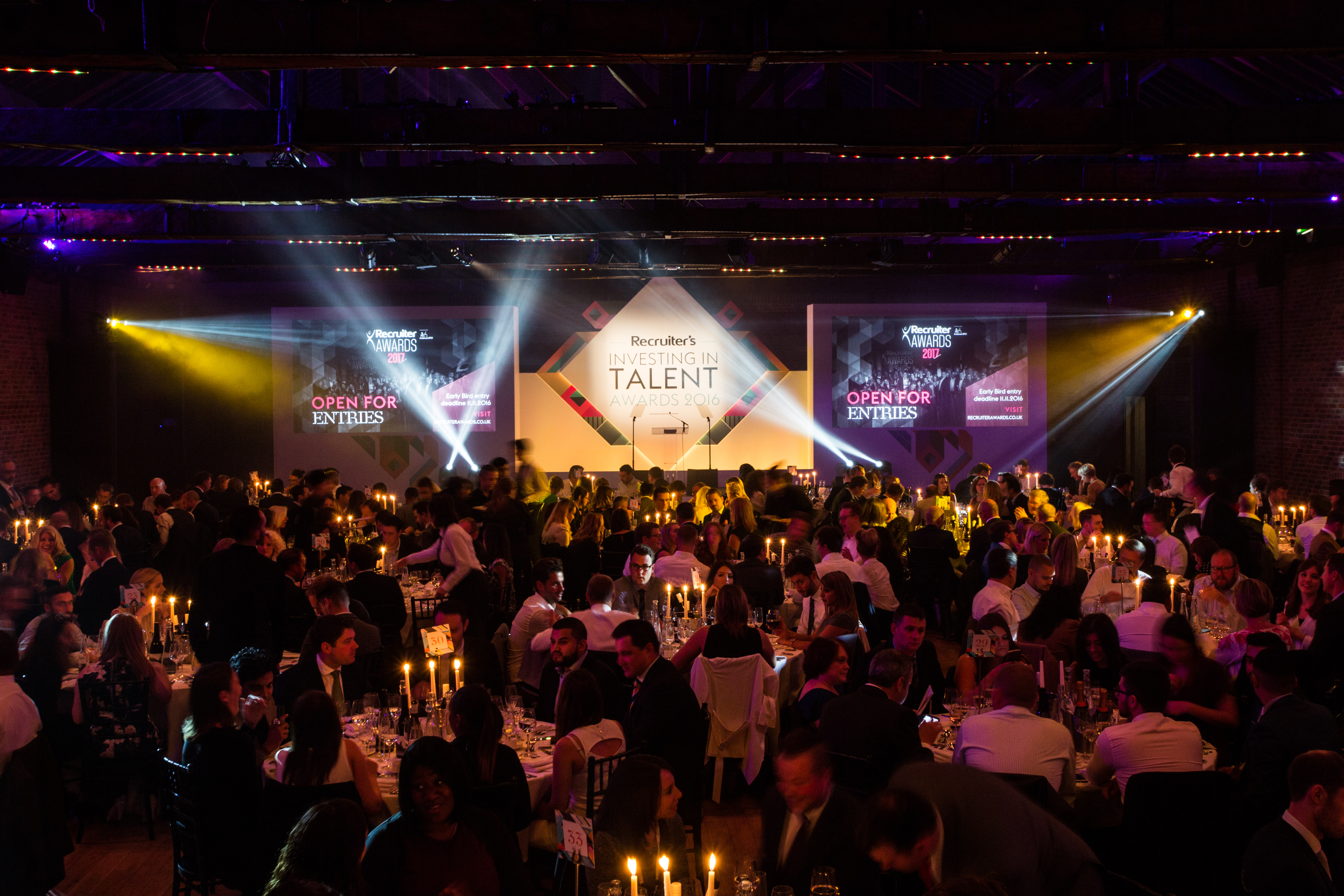 The recruitment awards that put talent first.
Talent is like gold dust – there's never enough of it. And like great wealth, great talent requires investment – in learning & development and an attractive pay & benefits strategy, for example.
But it takes an insightful, strategically clever recruitment business to recognise the value of investing in its current and future talent.
Do your recruiters love working in your business? Is your company the consultancy of choice for contractors and temporary workers? If so, it's time that your business receives well-deserved recognition for Investing in Talent.
Bring your company's passion for people to life and enter Recruiter's Investing in Talent Awards 2018.
There were 25 categories specially designed to identify the best recruitment companies to work for PLUS an overall winner for the 'Best Company to Work For'.