Revolutionise the way you recruit with texting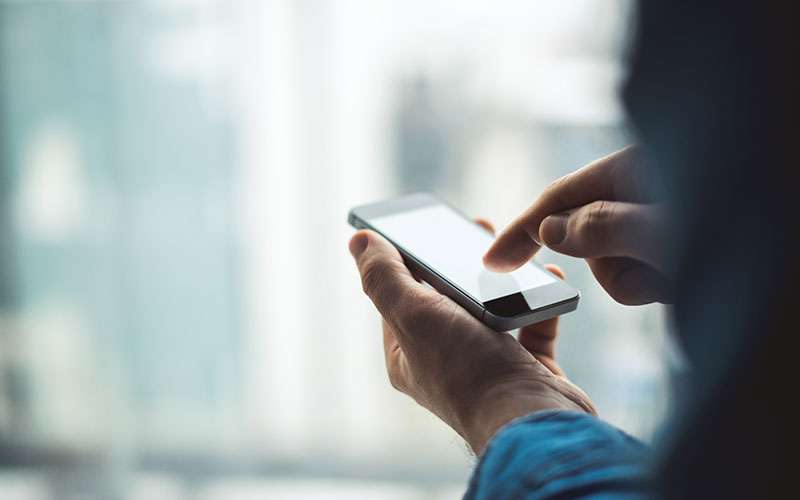 Finding the right candidate for the job is a costly investment in time and energy.
Texting is the most widely used form of communication, especially with millennials as 83% open text messages within 90 seconds, according to research from mobile engagement specialist OpenMarket. Here are a few ways to take your recruitment efforts to new heights with texting:
Send messages anytime, anywhere
With 91% of adults keeping their smartphones within arm's reach, according to US website Facts Legend, nearly all working professionals have their phone with them at all times. Texting provides a quick and effective way of reaching your recruits on the go at anytime and anyplace. Emails have a low read rate of only about 20%, so using texting to instantly reach potential candidates will result in an increase in applications.
Attract qualified applicants
With a 98% read rate, texting potential prospects will ensure your job posting are seen and reduce the amount of time spent tirelessly searching for suitable applicants. By using multiple keywords for each of your departments, you can effectively target qualified prospects. All you do is post the keyword, then sit back as prospects text in to receive text notifications of future job openings.
Speed up the recruitment process with automated text messages
An obstacle in the recruitment process that wastes substantial time is contacting prospects to co-ordinate interview times, provide paperwork and notify them of important deadlines. These time-consuming tasks could be significantly shortened by implementing automated text messaging. Simply schedule messages to be sent at specific times or when certain actions occur, then allow the workflow to guide your applicant through the recruitment process.
Keep applicants informed with news and information
A great way to keep applicants interested in your company is by sending them the latest news and information. Text messaging can quickly share valuable information and news about your company. To keep the information relevant, set up keywords for each of your positions. For example, if they text the 'Marketing' keyword, they will receive information regarding your marketing positions.
Engage applicants more efficiently with text messages
Before an interview, applicants will have questions, concerns and scheduling conflicts that will need to be addressed; SMS can effectively solve these issues in a timely manner. Applicants can ask questions, receive real-time answers and notify potential employers of any issues that may arise.
In conclusion, texting creates the highest response rate of any form of communication, with a 7.5 times higher rate than email. By utilising a text instead of a phone call, the candidates can respond on their own time while on the go. Take your job recruitment to new heights by implementing text messaging today!
Ken Rhie is the CEO of Trumpia, a US-based complete SMS solution company. He has more than 30 years of experience in the software, internet and mobile communications industries
• Do you use SMS to recruit or having read this, will you give it a go?! Let us know what you think. Email us at [email protected] or tweet us below to tell us your thoughts. We will run comments online in a round-up at the end of the week.