A tribute to HR tech guru Alan Whitford
Matthew Jeffery
27 July 2021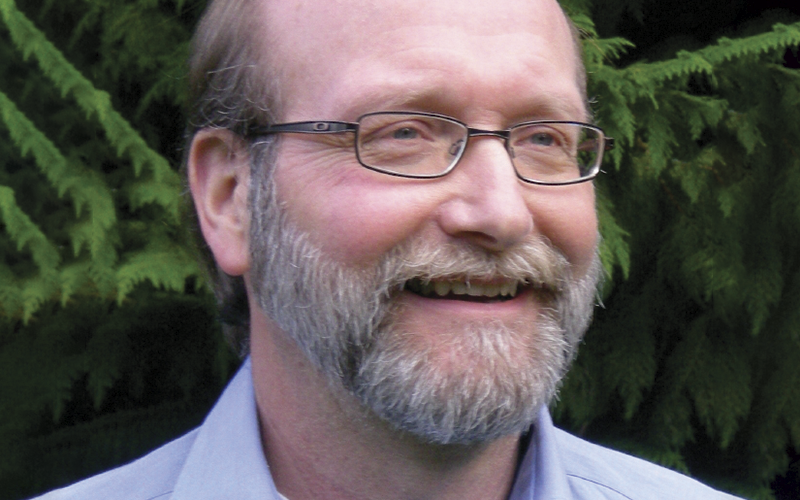 It was a real shock seeing an announcement on social media that Alan Whitford had sadly passed away on 8 June after a brief battle with cancer. He will be sorely missed.
Alan had a deep and impressive career, latterly a consultant providing HRIS, talent acquisition, candidate experience, employment brand advice through his company Abtech Partnership. A regular on the speaker circuit, Alan's reach was far and wide.
Those that met Alan will attest that what made him stand out was his humanity. His focus on helping everyone do well, to maximise their abilities. He always made time for everyone. He listened, he cared. And this won the hearts and minds of those that came into contact with him. More than anyone I know, he helped train, support and nurture talent right across the industry.
As a person, Alan had a genuinely big heart that championed everyone. He was a very humble guy. Super kind and caring, deeply intelligent, sharp as a tack. He knew his stuff inside and out. He loved the recruitment industry with a real passion. He wanted to make a massive difference – and he did. He cherished debate. He thrived on creativity and innovation, challenging the status quo. He had a deep passion for HR technology – a passion that was infectious. Alan thrived on the art of the possible and making the impossible possible!
Alan, as an industry we owe you so much. We hope that you will be waiting on the other side with a glass of wine and ready for a hearty debate on the future of recruitment.
RIP. A true legend of recruiting.
Matthew Jeffery is director, UKI talent attraction & acquisition (TA2) leader