Legislation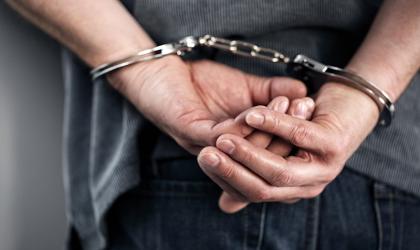 A man was arrested in London last week in an investigation into suspected trafficking of Romanian nationals into the UK for labour exploitation.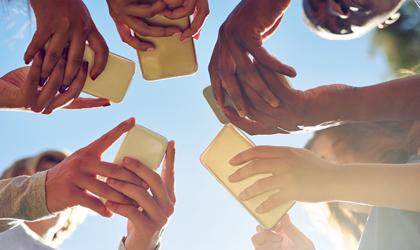 Recruiters have been warned to be as clear as possible with candidates over their use of social media in the screening process on behalf of clients.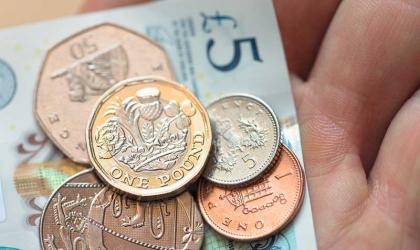 Hundreds of employers, including six recruitment firms, have been named and shamed for underpaying the National Minimum Wage (NMW), according to a government list.