People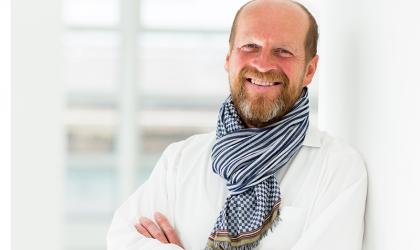 Recruiters should concentrate on building large global networks and ensuring consultants' knowledge and skills are up to date rather than fear the rise of the machines, according to James Reed, chairman of recruitment giant REED.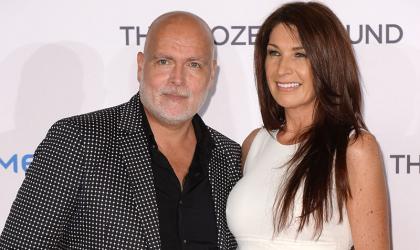 Gary Goldsmith, who yesterday pleaded guilty to assaulting his wife by beating, could be made to carry out unpaid work, be the subject to a curfew and have to meet other requirements, based on remarks made in court yesterday.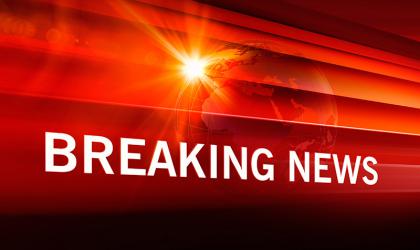 Gary Goldsmith pleaded guilty at Westminster Magistrates' Court today to assaulting his wife Julie-Ann and will be sentenced on 21 November, Recruiter reports from court.