Analysis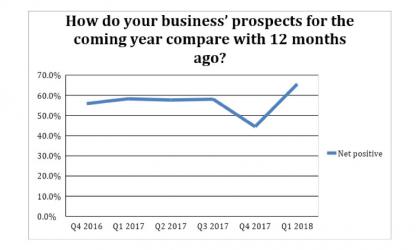 Most recruiters are hitting or exceeding their targets, according to the latest Sector Barometer.
Data protection is in the news, but GDPR presents challenges for many according to Drey Francis at Engage Technology Partners.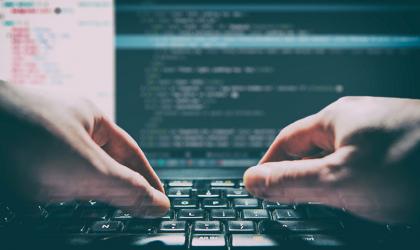 Recruiters witnessed a sharp increase in perm placements last month, according to the latest IHS Markit/REC Report on Jobs.