Your business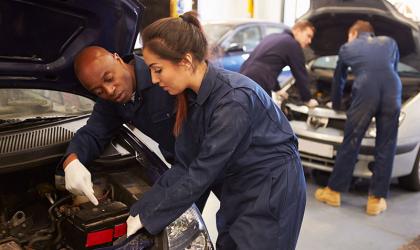 Industry experts are calling for a rethink of the government's Apprenticeship Levy scheme after the latest figures revealed a dramatic fall in those applying for places.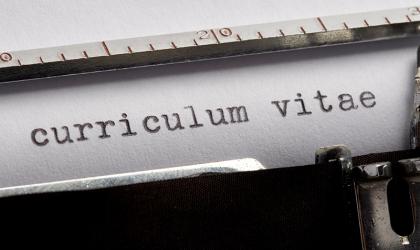 More than one in three organisations are not training hiring managers to avoid unconscious bias, according to research by Adecco.
Irrelevant of whether your organisation employs one, 10, 100s or 1000s of people, the businesses racing ahead are the ones who are focused on helping your people find their purpose, both professionally and personally.