Workplace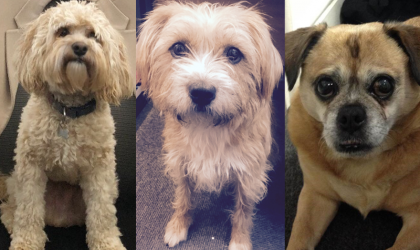 It's Chinese New Year and this year it's the year of the dog. To mark this auspicious occasion Recruiter spoke with agencies that can call upon canine consultants.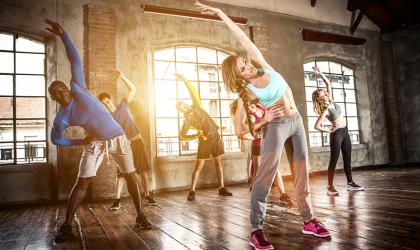 Thinking of changing jobs this New Year? Well, the good news is recruitment is in the top sector for workplace perks.
How to use wellness to maximise peak performance at work.