In-house recruitment
Is it your dream job to be involved with a top class football team – for instance, helping a certain José Mourinho in ways that even his players couldn't do?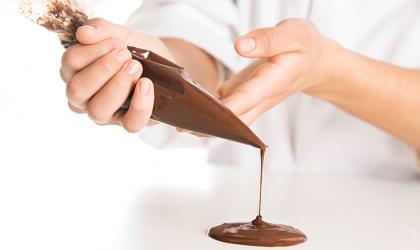 What's the weirdest job you've ever recruited for? Can it beat chocolate-ologist, ice assistant or blood labeller?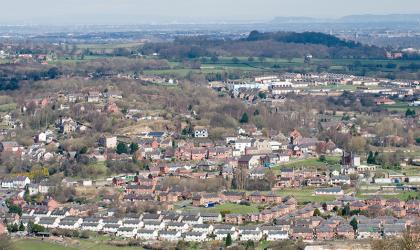 Wrexham in North Wales has been boosted by the promise of 350 new jobs from two employers.