Emerging talent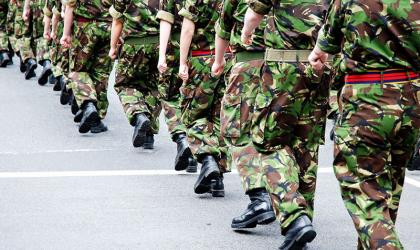 Prince William has launched a nationwide campaign aimed at helping military veterans, their partners and dependants find work in the NHS.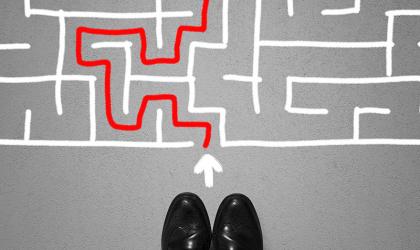 Building society Nationwide has taken inspiration from classic quiz shows The Crystal Maze and The Krypton Factor to launch a new 'escape room' challenge.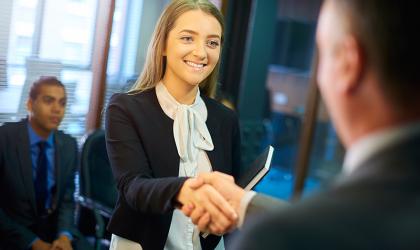 Recruiters must "release expectations" that they are hiring for specific job roles, and instead focus on placing candidates into positions based on their "skills cluster".