Diversity/Inclusion
Lisa Gillespie, HR services director at Moorepay, offers advice on how employers can ensure a positive experience for transgender staff.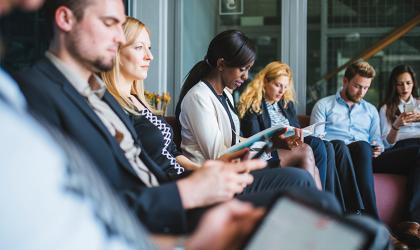 ITN is the latest media organisation to ensure interview shortlists have at least one BAME (Black, Asian, and minority ethnic) candidate.
How Street Elite is recruiting young people off the streets for work via the lure of sport.