Retail
Proposals from a cross-party group of MPs to crackdown on 'gig economy' employers exploiting loopholes in employment law will be welcome news for recruiters.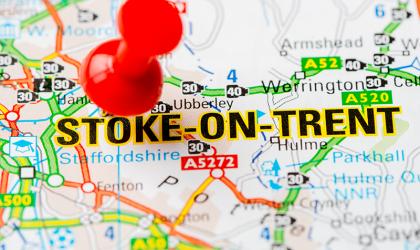 One of the six towns that make up the city of Stoke-on-Trent is to get a jobs boost, thanks to the next development of a former factory site.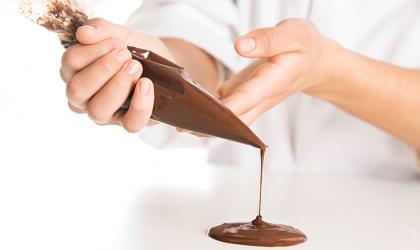 What's the weirdest job you've ever recruited for? Can it beat chocolate-ologist, ice assistant or blood labeller?