Rec-to-rec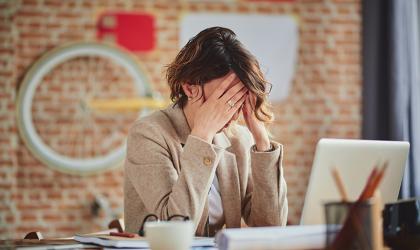 Recruitment has ranked in the top 10 of professions where people are unhappy in their current role.
There are lots of recruitment companies out there – and most of them claim to be 'the best' or the 'most cost effective' or to offer a 'bespoke, tailored service'.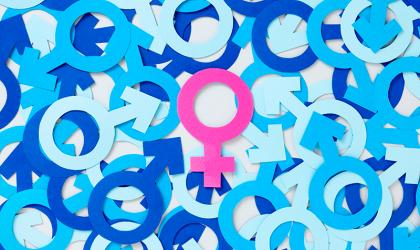 Recruiters should consider offering a flexible working option when advertising consultant vacancies or risk falling foul of indirect sex discrimination rules.