Industrial/Manufacturing
Engineering and technology recruitment company Gattaca has seen growth in net fee income of 12% compared with the same six months last year.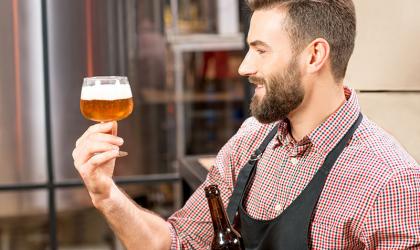 If you know your beer and fancy getting paid for tasting it, then we might have the perfect job for you.
The UK continues to suffer from a shortage of candidates, according to the latest IHS Markit/Recruitment & Employment Confederation 'Report on Jobs'.