Legal
In this article the REC considers whether recruiters can rely on consent and whether they can still use jobs boards and LinkedIn.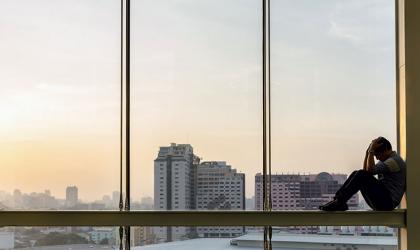 Recruiters have been warned to take consultant mental health seriously or risk being brought to tribunal.
In July 2017 Matthew Taylor delivered his Review of modern working practices (MT Review).