News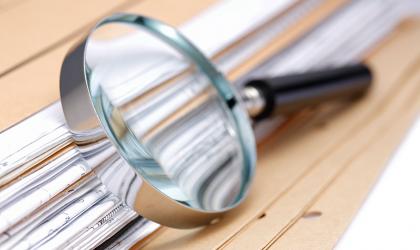 The CEO of Farsight Recruitment has called on all recruiters to ensure they implement Disclosure and Barring Service (DBS) checks when taking on staff, after an ex-employee was found guilty of stealing £17k from the firm.
Talent management consultancy RTM, a subsidiary of global operator Rethink Group, has been appointed as strategic sourcing and recruitment partner to broadcasting giant Sky.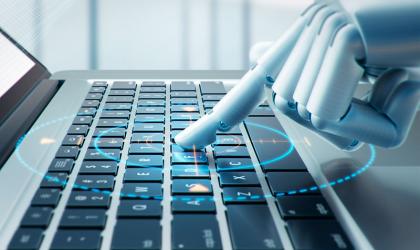 Rather than replacing roles, increased investment in artificial intelligence (AI) could actually increase global employment levels by 10% by 2022.