This week's new product, offices and offerings include: Franklin Fitch, Infused Learning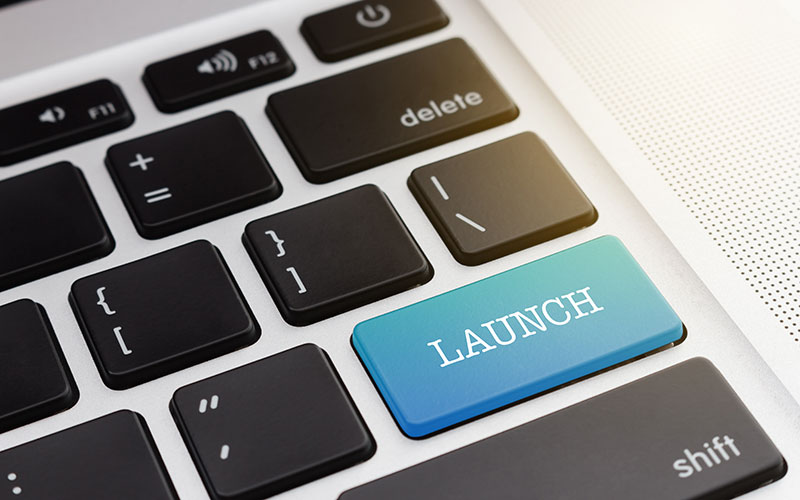 • Networking, systems infrastructure and security recruiter Franklin Fitch has launched a new UK contract team. The team is led by contract practice manager Simon Nicholls and supported by new graduate recruitment consultants Chris Mckenzie and Mahsam Khan.
• Nottingham social enterprise Infused Learning has launched a pilot scheme, funded by the National Lottery, offering free courses to help unemployed local residents access qualifications to get them back into work. The organisation is offering free qualifications for Bulwell residents.
Infused Learning co-founder Natalie Sharpe explains: "In Bulwell [North-West of Nottingham], 37.4% of residents have no formal qualifications – this is against a backdrop of 22% across England. In one of the area's main academies, 107 out of 166 learners at the end of key stage four were deemed disadvantaged."