APPOINTMENTS: 4-8 DECEMBER 2017
APPOINTMENTS: 4-8 DECEMBER 2017
4 December 2017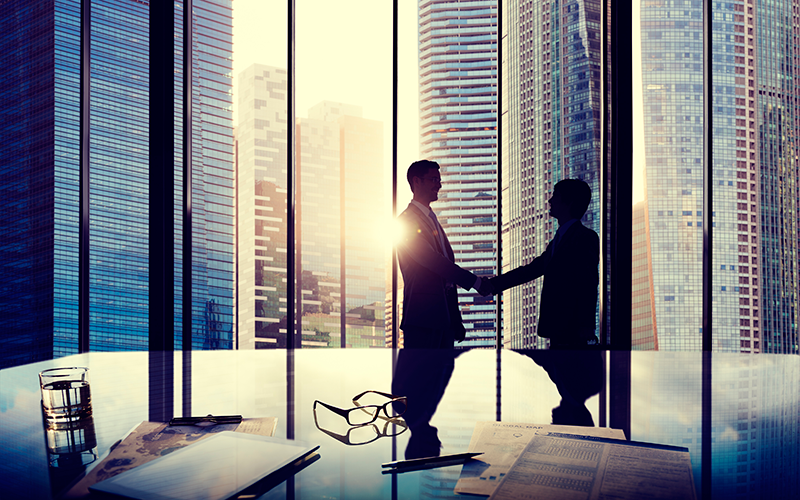 This week's appointments include: Bullhorn, Caburn Hope, Eames Consulting, Knowit, Morgan McKinley, Nakama Group, Outsource UK
• Cloud computing company Bullhorn has appointed Ian Scott as director of global accounts.
• Communications and marketing consultancy Caburn Hope has appointed Steve Sykes as director of business development. He will be responsible for making new connections with employers, as well as developing the solutions and services to help companies better engage with their employees.
• London-based financial and professional services recruiter Eames Consulting has promoted Nick Coleridge from consultant to senior consultant.
• Mark Iliffe and Noreen Curtin join executive search firm Howgate Sable as partner and associate partner. Iliffe will operate within the independent healthcare sector, as well as in Howgate Sable's energy, manufacturing and infrastructure (EMI) practice group. HR specialist Curtin will expand her remit to advise and recruit across a range of sectors.
• Charlie Walker, founder and managing director of Vivid Resourcing and currently owner and MD of accountancy & finance recruiter Harmonic Group, has joined the board of recruiter Knowit.
Knowit specialises in building product development teams that are scaling fast or going through a digital transformation. Walker will be acting as board adviser to Knowit, focusing on business strategy and helping develop key leaders in the business.
• Banking and finance recruiter Morgan McKinley welcomes Ian Barker as UK director of professional services and Kathryn Swan as UK lead for accountancy practices. The pair previously worked at recruitment giant Hays as directors.
• Digital, IT and business change recruiter Nakama Group has appointed Andrea Williams as a non-executive director.
• Nick Dettmar will be succeeding Paul Jameson as CEO of IT & technical staffing specialist Outsource UK from 1 January. The announcement comes following Jameson's decision to take a step back from frontline duties.