Postman Pat and his Postal Museum cat
Postman Pat and his Postal Museum cat
8 September 2017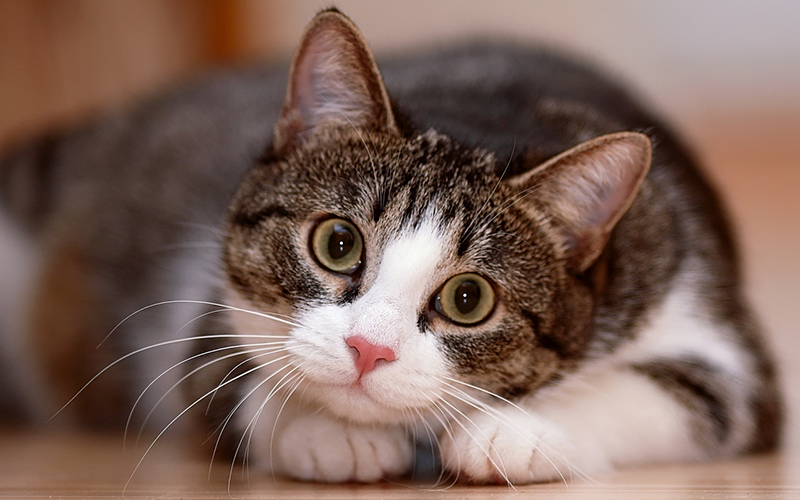 Ever fancied working for the Postal Museum? Well, we could have the purrfect role for you – so long as you're a cat.
The museum, in King's Cross, London, has announced that following the passing of Tibs the Great, the last great Post Office cat, it is seeking 12 volunteer mousers to fill the vacancy until September 2018.
The museum's ad states that each month a successful "cat-pplicant" will be appointed to the ceremonial role of Postal Museum Cat (PMC), who will be expected to work from home so must be reliable "purr-fessionals". While a volunteer position, the museum assures cat-pplicants there are great purrks, including provision of an official hat.
To apply, owners must submit a photo of their cat to The Postal Museum on Facebook, Twitter or Instagram using @ThePostalMuseum and the hashtags #jobsfurcats and #catsinhats. A template hat (no, really) is available to download to aid candidates with their cat-pplication. Visit www.postalmuseum.org/connect/about/work-with-us/vacatcy-postal-museum-puss/
According to the Postal Museum, "refurrences" are not required. [That's enough cat puns – Ed.]
• Feline like commenting on this story? [Right, you're fi[u]rred… – Ed.] Email us at recruiter.editorial@redactive.co.uk or tweet us below to tell us your thoughts. We will run comments online in a round-up at the end of the week.