Luxembourg wins in clean sweep for pay
Luxembourg wins in clean sweep for pay
12 September 2017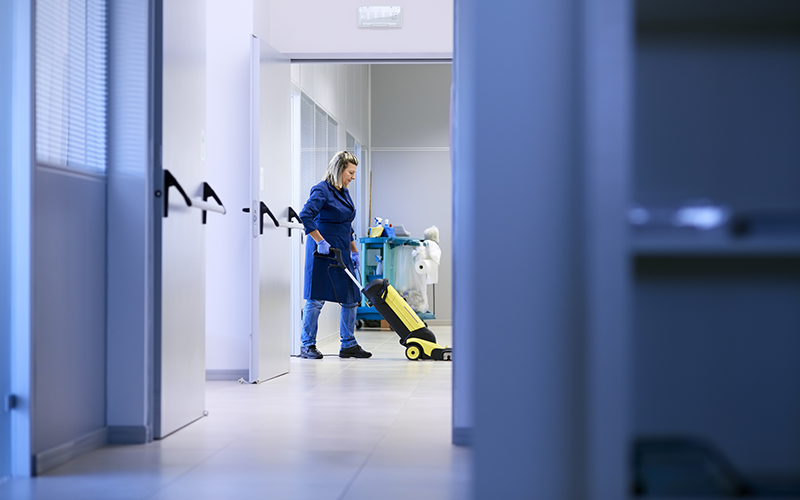 What's the best paying hourly rate for contractors on your books? Does it compare with £13.17 an hour?
That's the hourly rate for a role in Luxembourg that commands almost twice the pay that the same role would in the UK. The role in question is that of a cleaner.
A study from London Cleaning System – a family-run professional cleaning company – finds the average wage of a cleaner in the UK is £7.27 an hour. As well as being nearly half that of Luxembourg cleaners, this also pales in comparison with the rate cleaners in Belgium (£11.55), Finland (£11.08) and the Netherlands (£10.57) can command.
• Time for a pay rise for your cleaners…? Let us know! Email us at recruiter.editorial@redactive.co.uk or tweet us below to tell us your thoughts. We will run comments online in a round-up at the end of the week.