Cops helps candidate get out of a knot – and lands a job (or three)
Cops helps candidate get out of a knot – and lands a job (or three)
21 September 2017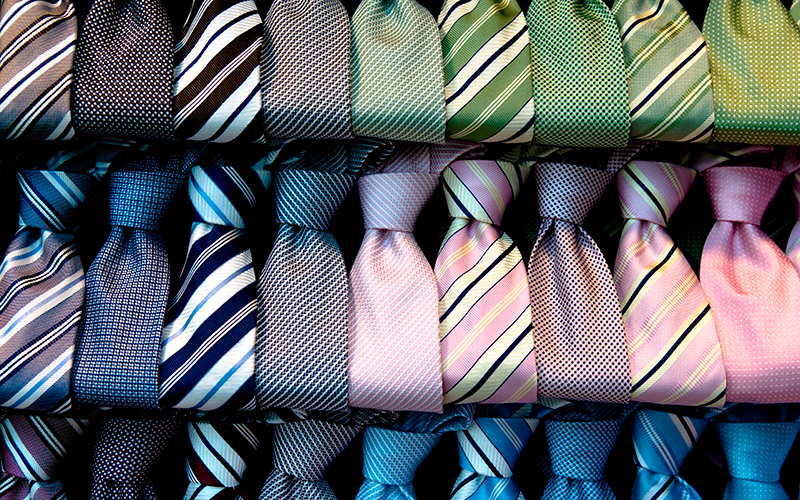 A US cop performing the simple act of helping a job applicant with his tie may have been instrumental in him landing a job.
ABC News reports the candidate in question – Willie Hatcher – was making his way to a job interview this past Monday when he asked Officer Abenet Carper and Sgt Howard Marshall, both of the St Louis County Police, for help with his tie.
Marshall duly obliged, coaching the candidate through the process by first practising on himself and then giving the tie back to Hatcher, capturing the moment on camera. The video (below) has more than 10,000 likes and nearly 3,000 shares on the St Louis County Police Department's Facebook page. 
And it appears the story has a happy ending, with Hatcher himself posting that he now has three jobs and that he's famous.
Last month, Recruiter reported how a shoplifter in Toronto, Canada, caught stealing an outfit for a job interview was given a second chance by the arresting police officer, who then bought the outfit for him.
• Want to comment on this story? Email us at recruiter.editorial@redactive.co.uk or tweet us below to tell us your thoughts. We will run comments online in a round-up at the end of the week.