Last call for HOT 100 entrants
Last call for HOT 100 entrants
11 August 2017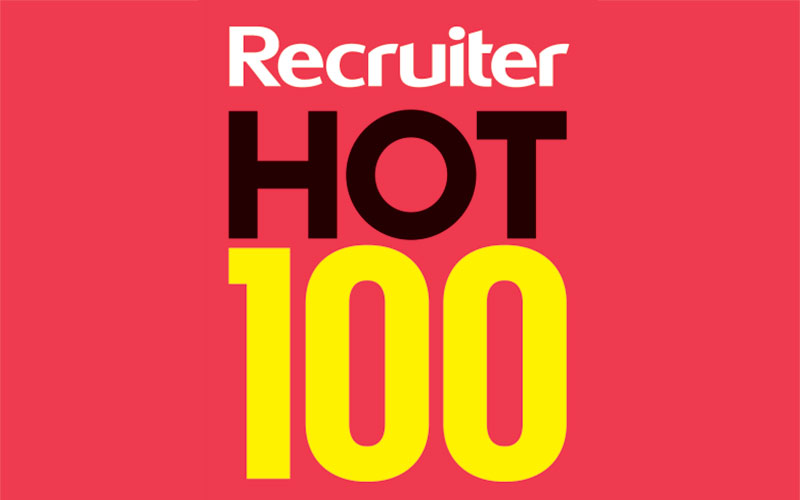 Time is of the essence for your company's inclusion in Recruiter's HOT 100 2017. Produced in association with Agile Intelligence, the 11th iteration of this highly regarded and prestigious league table of UK recruiters is set for publication in the January 2018 issue of Recruiter.
"Rather than based on sales, Recruiter's HOT 100 ranks companies by their productivity, and as such is a key performance indicator used by those working at high levels across the recruitment industry. It has built a real track record by consistently demonstrating the link between those companies that get the most out of their people and inclusion on the list," says Sue Dodd, director of Agile Intelligence, which compiles the list.  
If you are a recruitment company with sales turnover of at least £5m, gross profit (net fees) of no less than £1.5m and have a headcount of at least 20 employees, email your latest audited accounts to hot100@agile-intelligence.co.uk no later than 1 September for your company to be considered. 
• Note: global search/headhunters are not included in Recruiter's HOT 100.