Kindly Canadian cop buys jobseeker suit he was stealing for job interview
Kindly Canadian cop buys jobseeker suit he was stealing for job interview
8 August 2017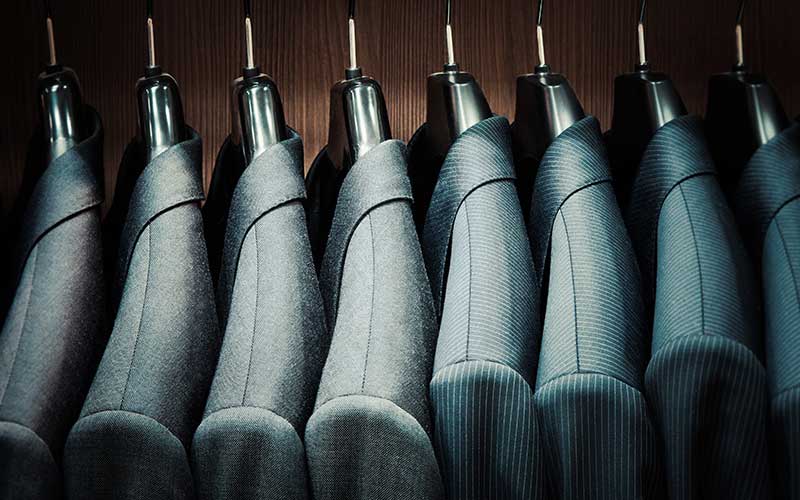 A shoplifter in Toronto, Canada, caught stealing an outfit for a job interview was given a second chance by the arresting police officer, who then bought the outfit for him.
Canadian TV channel CP24 reports that Walmart staff apprehended an 18-year-old for attempting to steal a dress shirt, tie and socks. On arrival at the scene, constable Niran Jeyanesan found out the offender had been stealing the items for a job interview.
The officer then decided to release him and purchase the items for him, telling CP24: "This young person has been facing his own difficulties in life and he was looking to straighten out all that by providing for his family and trying to get a job.
"This individual didn't have any resources. He wanted to go get that job. That was in his mind. I think he truly made a mistake."
• Have you or one of your colleagues ever helped out a jobseeker who was down on their luck? Let us know as we'd love to hear about it! Email us at recruiter.editorial@redactive.co.uk or tweet us below to tell us your thoughts. We will run comments online in a round-up at the end of the week.