Contractor market attracting tech start-ups
Contractor market attracting tech start-ups
Colin Cottell
10 August 2017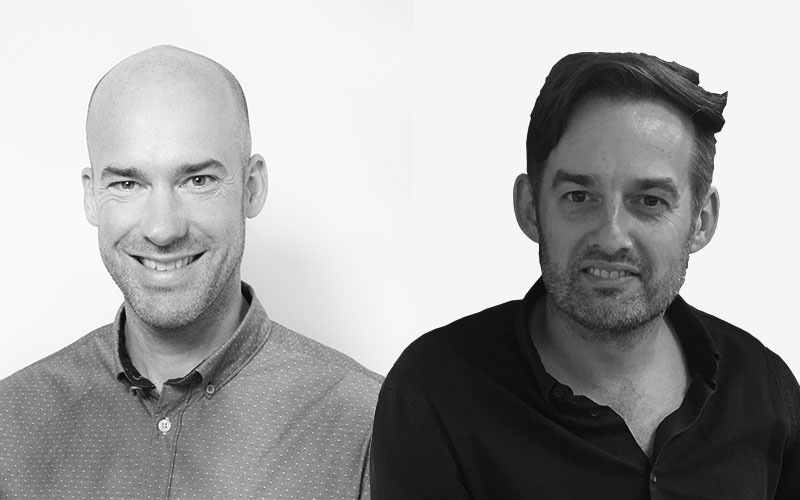 The contractor market is attracting tech start-ups, who are keen to offer innovative solutions to address the sector's many challenges.
That is the evidence suggested by a recent HRTechTank London event, in which two HR tech start-ups highlighted the opportunities in the freelance sector as they presented in front of potential investors and experts. 
"The concept of a liquid workforce and the growth of a new organisational structure, which has a small core team and a disparate population of independent talent around that is now widely accepted. We feel this huge growth is going to be a massive part of the future of work," said Jonny Dunning, CEO of TalonFMS, an automated freelancer management system, which has been actively marketed since April.
Dunning said projections that 30% of the UK workforce will be freelance by 2020 and "more like 50% of the US workforce" represented "fantastic opportunities, but also challenges". He added the rapid rise in the availability and choice of talent and the speed at which the market operated driven by technology, as well as the compliance and regulatory challenges such as changes to IR35, meant that employers "could no longer ignore this part of their workforce anymore".
Dunning went on to explain that the TalonFMS automated freelancer management system allows companies to interact with approved on-boarded compliant individuals, to contact them directly, to send out details of projects to matched relevant people and to create talent pools. Dunning said ultimately, it helped employers with large contractor workforces to maximise talent, control costs and reduce risk.
Mark Lee, CEO and founder of ContractElite, a start-up sourcing platform that allows contractors and employers to connect directly, said that the UK's 2m-strong contractor workforce, increasing at around 5% a year, made this an attractive market.
Lee explained that ContractElite provides employers with data points based on "key criteria that were important in the hiring of contractors". He said the most important of these were, "the contractor is available when I want them, where I want them, and for the right price". The platform also allows employers to access contractors on the basis of their experience and on ratings by their peers.
Lee emphasised that the intention was purely to provide "the connectivity to allow clients to source contractors" and not for ContractElite to recruit them themselves. ContractElite is in the pre-revenue stage, with an initial aim of having 2,000 contractors signed up by September. 
• Want to comment on this story? Email us at recruiter.editorial@redactive.co.uk or tweet us below to tell us your thoughts. We will run comments online in a round-up at the end of the week.