Consultant Wileman wins claim for unfair dismissal at tribunal
Consultant Wileman wins claim for unfair dismissal at tribunal
7 August 2017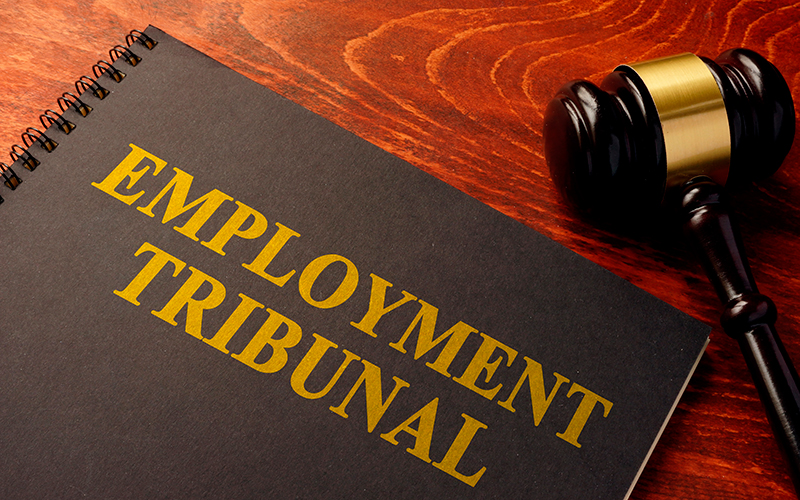 A recruitment consultant described as "quite toxic" and "behaving like a playground bully" has won her claim for unfair dismissal at a recent employment tribunal.
Leicester Employment Tribunal heard Vicky Wileman, who worked as a recruitment consultant and was promoted to recruitment manager at Leicester-based recruiter Lancaster & Duke between September 2014 and her dismissal in September 2016, was awarded £7,684.34 in damages, according to court documents after bringing her claim for unfair dismissal on the grounds of gross misconduct.
Employment judge Clark, who oversaw the case, found neither of Lancaster & Duke's directors had any "meaningful past experience of managing employees and particularly so in respect of managing performance or disciplinary matters", adding the agency had no written statement of terms and conditions. 
Lancaster & Duke director James Weaver told the tribunal despite Wileman's success in making placements, he claimed she had to be spoken to on several occasions about "offensive behaviour amounting to bullying and harassment". 
Weaver revealed at a meeting, in which he described as "tempers being frayed" in August 2016, that Wileman had been issued a final warning, though verbally and not in writing.
Shortly after the meeting took place, Wileman was in conversation with colleague Jayne Thomas, who had been struggling with her work performance, having made only more than a small handful of placements in the eight months she had been with the business. Wileman told Thomas she might be better off to consider alternative jobs, as if she didn't make more placements, her employment would come under pressure from management.
Thomas subsequently tendered her resignation, and in doing so raised her exchanges with Wileman, which led Weaver and his fellow managers to talk about Wileman's future with the agency. 
Though Judge Clark found Wileman's conversation with Thomas was a catalyst for the decision to dismiss Wileman for gross misconduct, most of the agency's concerns were with her personality.
Ruling in Wileman's favour, Clark said: "I recognise how a small employer, with inexperienced directors, might prefer to overlook matters and fail to address problems at the time and I take that into account as far as it goes. 
"However, there comes a point where even the smallest of employers must deal with issues and the size of an employer does not absolve it form the obligation to act reasonably in doing so."
Recruiter contacted Weaver for comment, who revealed the agency plans to appeal the decision. Wileman was also contacted for comment but Recruiter had not heard back by deadline. 
• Want to comment on this story? Email us at recruiter.editorial@redactive.co.uk or tweet us below to tell us your thoughts. We will run comments online in a round-up at the end of the week.