Barcelona-based recruiters keep calm and carry on
Barcelona-based recruiters keep calm and carry on
18 August 2017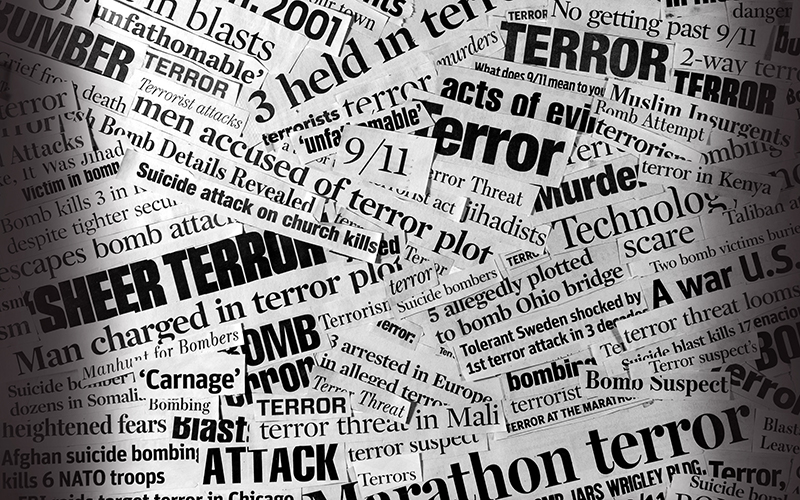 Recruiters with operations in Barcelona are keeping calm and carrying on, permitting consultants to work from home in the wake of yesterday's terrorist attack.
Yesterday afternoon 13 people were killed and dozens injured after a van crashed into crowds in Barcelona in a terrorist attack.
Tony Goodwin, CEO of Antal International, which has an office in Barcelona, told Recruiter this morning he received a message yesterday from the manager of the agency's Barcelona operation telling him all of its consultants were safe. 
"It was a horrific situation yesterday. Our office isn't far away. It's about half a mile but none of our people were injured. We haven't taken a decision on closing the office. We're going to have a conference call this morning."
But Goodwin says the agency's usual response to such attacks has been "business as usual" as it was when Madrid was attacked in 2005.
"Most of our people went into work but we said 'if you don't want to go in, you don't have to go in'.
"My view is on it is a bit like 9-11, when Mayor Giuliani said 'whatever you do – just try and carry on as normal and go into work the next day' because that is so important in these situations. You don't dwell and [let it] affect your life."
While being mindful of safety issues, Goodwin's view is people should still go about their daily lives as they normally would but still doing everything you possibly can to avert another situation. 
"Be vigilant but do not let it stop you from doing what you normally do. Going to work can be cathartic rather than the opposite. Part of the healing process is carrying on as normal rather than sitting at home worrying yourself sick about when the next attack might be."
Alastair Cleland, director, recruitment, at Pentasia, another agency that has Barcelona-based offices, was also told yesterday that the agency's consultants in the city were all safe.
"I was in a meeting until quite late last night so only found out after work hours," Cleland told Recruiter.
"What had happened is communication [took place] between our HQ in Surrey and there – all I was told was everybody was safe and it didn't quite make sense until I realised what had happened.
"I spoke to our head office last night – everyone was fine [in Barcelona] – people have taken their laptops home and were told to stay indoors.
"This morning all I know is all our people [in Barcelona] as I understand it are working from home."
• Do you work in a recruitment agency in Barcelona? What's the situation like for your company? Email us at recruiter.editorial@redactive.co.uk or tweet us below to tell us your thoughts. We will run comments online in a round-up at the end of the week.